By quantifying and visualising risks in disputes, clients can make better commercial decisions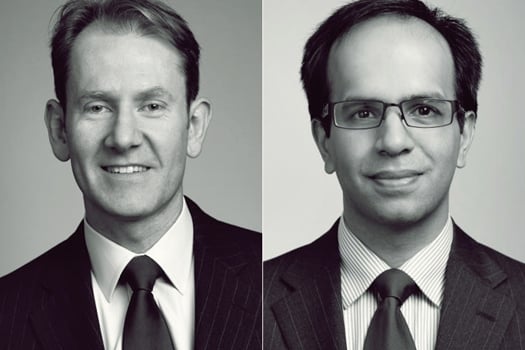 Herbert Smith Freehills (HSF) has officially launched a new risk-modelling service that lets clients quantify and visualise risks in disputes.
Provided by the firm's decision-analysis team, the software-powered service helps clients evaluate risks to make better-informed commercial decisions.
To provide the service, the firm's decision-analysis team, composed of lawyers with strong numeracy skills and extensive experience in complex disputes, works alongside the case team leading on matters to identify a dispute's key points of uncertainty, ascertain possible outcomes at different points by use existing legal analysis, and help clients better understand and manage risk by using decision-science techniques.
The service, created by HSF partners Alexander Oddy and Donny Surtani, has been successfully used by clients in different sectors and jurisdictions in the past two years, the firm said.
"We have been extremely pleased with the results of this work so far. We saw this as an opportunity to improve the process of decision-making and choose careful analysis over gut feel," Surtani said.
The combined use of quantitative techniques and legal analysis is the key to the effectiveness of the service, he said.
"This is an exciting, innovative development for our global disputes practice. Clients want us to help them navigate risk effectively, and their feedback on the decision-analysis service has been universally positive so far. We are looking forward to rolling it out more widely with our clients," said Justin D'Agostino, HSF's global disputes practice leader and Asia managing partner.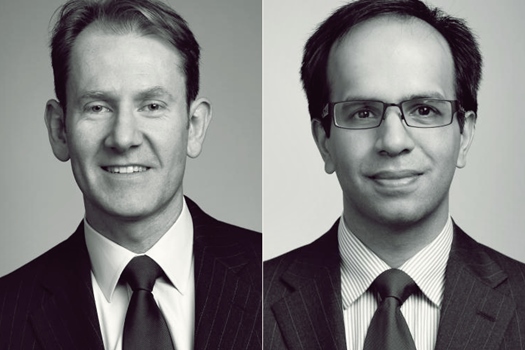 Alexander Oddy and Donny Surtani