Deputy CEO nominee announced at Hogan Lovells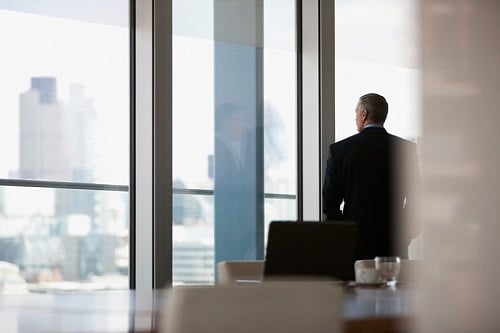 HSF appoints Asia Pacific leader as global CEO
Herbert Smith Freehills has elected Justin D'Agostino as its global CEO following a partnership vote.
The leader of the global disputes practice and managing partner of Asia takes up his new role in May 2020 for a 4-year term, succeeding Mark Rigotti who has served two terms in the role.
Although he will spend significant time in each of the global firm's regions, D'Agostino will retain his Asia base.
I am delighted to have been appointed CEO of this great law firm. Herbert Smith Freehills has nurtured me throughout my 21 years at the firm and it is an honour and privilege to lead the business, he said. "There are many opportunities and challenges facing us as we move into a new decade. I have no doubt, however, that our people will continue to innovate and flourish. I relish the chance to work with them, and with our clients, to take our firm forward to even greater success."
The 47-year old partner was born in Scotland and has been a partner at HSF since 2007, having joined the firm in 1998.
Among his achievements within the firm, he founded its LGBT+ network in 2007 and is a strong advocate for diversity and inclusion.
Deputy CEO nominee announced at Hogan Lovells
London-based litigation partner Michael Davison has been nominated for the role of deputy CEO by CEO-select Miguel Zaldivar.
Davison is part of the firm's International Management Committee and currently heads its Litigation, Arbitration, and Employment practice and is involved in the TMT and ENRG industry groups.
His selection has been unanimously supported by the firm's Board but is dependent on Zaldivar's appointment being agreed by the partnership, with a vote due to take place later this month.
"Miguel has a very clear sense of where he wants to take the firm with a sharp focus on client service, investment in our key markets, incentivizing collaboration across the partnership, managing our profitability and supporting diversity & inclusion," Davison said. "He and I share this thinking and I am looking forward to working with him."