Firm has advised on all aspects of the financing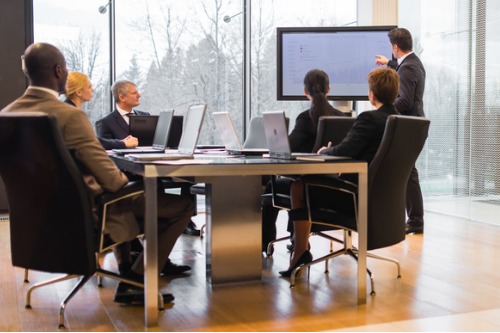 The Moscow team of international law firm Herbert Smith Freehills (HSF) has advised French heating, ventilation, and air conditioning (HVAC) manufacturer Groupe Atlantic on its acquisition of 45% of Russian residential heating business SST Group.
The transaction involved the purchase by Groupe Atlantic of businesses located across Russia, Germany, Belarus, Ukraine and Kazakhstan. HSF has advised Groupe Atlantic on all aspects of the transaction, including multi-jurisdictional due diligence, restructuring, employment, and commercial arrangements and transaction documentation.
The firm's team in Moscow included managing partner Alexei Roudiak; of counsel Artjom Tamaev; associates Olga Stepanova, Sergey Kolobov, and Alexander Chuprunov; and trainee Yulia Sobko. The team also included lawyers in the firm's Frankfurt office, including counsel Ruediger Hoffman and associates Julian Gebauer and Ralf Tietz.
"This is a significant milestone both for Groupe Atlantic in its expansion strategy and for the firm in assisting our long-standing client in its first venture into a new market," said Roudiak. "We are happy to see investments from the EU being made into Russian businesses, despite the protracted political turbulence."