Find out what leadership strategies encourage agility and how technology can help at upcoming Summit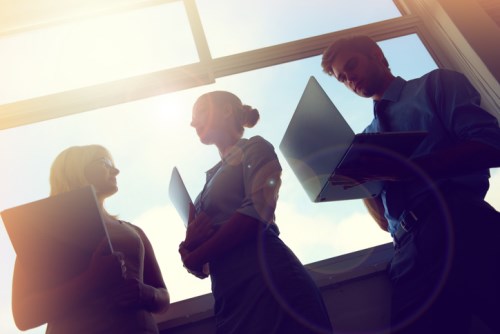 Vodafone New Zealand Legal and External Affairs Director Juliet Jones has experienced many of the issues that in-house counsels with her years in the sector.
Jones will be bringing her considerable knowledge and expertise to NZ Lawyer's In-House Legal Summit this November.
In her "Create an agile in-house team: Streamline workflow and optimise efficiency" session, she will discuss leadership and engagement; how to achieve a dynamic team environment; how to determine what should be done in-house or externally; and what areas of laws can be outsourced to technology.
The Summit features New Zealand's top in-house counsels exploring topics specific to in-house lawyers, including budgeting, building trust with the Board, and being a business adviser.
Find out more and book at http://in-houselegalsummit.co.nz/
NZ Lawyer readers are encouraged to book online now as there are limited seats remaining to this must-attend event.
The In-House Legal Summit will be held at the Cordis Auckland on Tuesday 27 November.