The scheme of arrangement values the company at $205m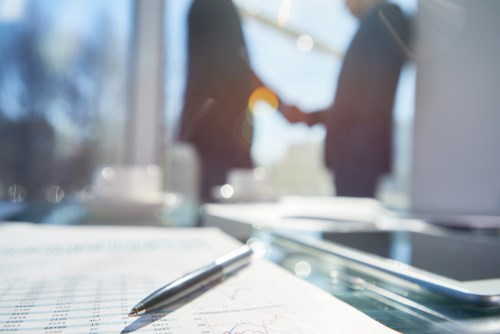 Two leading New Zealand firms have helped in the acquisition of an Australasian cosmetics, fragrances, and body care business.
MinterEllisonRuddWatts advised Hong Kong-based CITIC Capital China Partners III in its acquisition of Trilogy International Limited, which was guided by Chapman Tripp. The deal finalised on Wednesday valued the company at $205m.
"Takeovers of listed companies by way of a scheme of arrangement have become the new norm in the New Zealand market for friendly deals," said corporate partner Silvana Schenone, who led the MinterEllisonRuddWatts team.
"We applied the latest guidance from the Takeovers Panel to reach a great commercial outcome for our client CITIC Capital. By understanding our client's goals and the complexities of the applicable legal framework, we managed to address all of our client's objectives in a way that resulted in CITIC Capital being delighted with the outcome achieved," she said.
MinterEllisonRuddWatts advised CITIC Capital on all legal matters, including on due diligence, scheme documentation and negotiation, Overseas Investment Office consent, financing arrangements, the court process and liaising with multiple regulators.
Schenone was supported by senior associate Igor Drinkovic and partners Cathy Quinn ONZM, Steve Gallaugher, and Sean Gollin.
Chapman Tripp has long been advising Trilogy, with the CITIC bid having competition.
"The CITIC offer was unsolicited and was in competition with another unsolicited offer to buy a material Trilogy business unit. We advised Trilogy and its directors from February 2017 throughout this competitive dynamic," said corporate partner Roger Wallis, who led the Chapman Tripp team.
This is only the second deal to be undertaken under the latest edition of the Takeover Panel guidance of schemes of arrangement and it has the most accessible, clear, concise, and effective shareholder meeting materials to date, Chapman Tripp said.
Chapman Tripp partner Edward Scorgie and senior solicitors Luke Bowers and Natasha Kusel also provided advice on the deal. The firm's role included negotiating the scheme implementation agreement, preparing shareholder materials, and arranging for High Court orders to approve the scheme.
Related stories: