Certain top up-and-comers explored everything from unusual career development paths to unique ways of approaching legal matters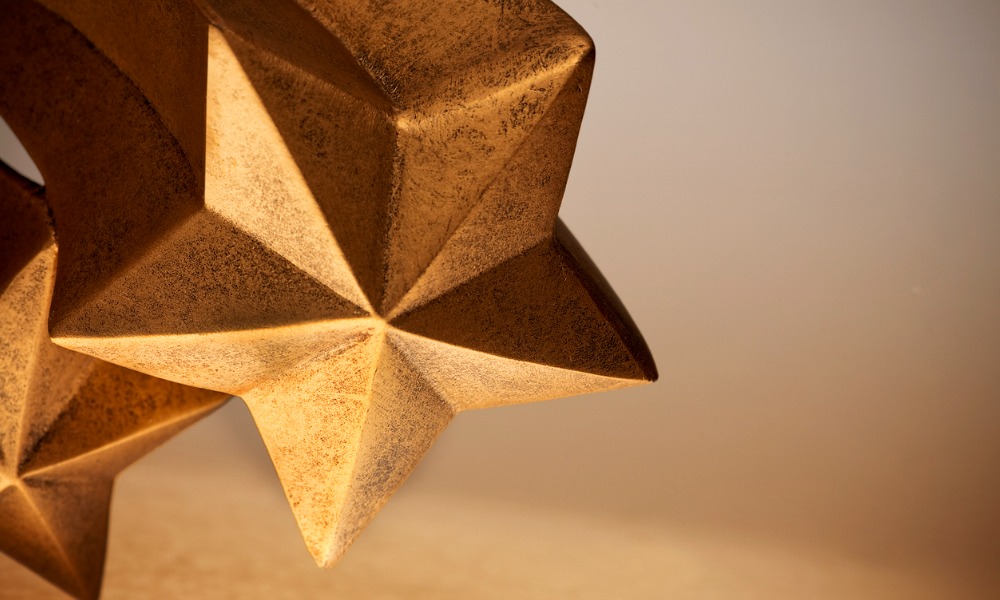 NZ Lawyer crowned its latest batch of Rising Stars last week, and one thing has become evident – these new up-and-comers are all about breaking the rules in the best way.
Ministry of Business, Innovation and Employment (MBIE) senior legal technologist Megan Cucerzan kicked off her career with a blank slate, and it has served her well as an innovator.
"I had little background knowledge before I started studying and working in the profession, and it has really helped that I didn't know the traditional ways of working or thinking", she explained. "One of the main things that I bring to an organisation is that I like to think of new and innovative ways of doing things. I'm really committed to seeing things improve".
Holland Beckett's Tim Conder constantly aims to go against the grain in his approach to legal matters in order to minimise the chances of being hampered by unhelpful processes.
"Taking a step back and being prepared to swing for something that's a little bit unusual, but also to bring the client along for the ride and explain to them the reasons why you're making a very different pathway decision and that it's not going to look like the process they might have expected", he said. "That's really something that's born dividends for me and means clients have a lot of respect for what was achieved".
Alexandra Flaus went from a large firm to a boutique when she made the jump to Webb Henderson, and it has enabled her to become a leader faster.
"We've described ourselves as a cylindrical model instead of a triangle, but that means that you get a lot of beefy work, you get to lead the team and you get to step up a lot earlier", she shared. "I've worked directly with partners and learned a lot more, which I've found really beneficial and has improved my practice, making me the lawyer I am".
NZ Lawyer unveiled the 2023 Rising Stars list last week.
Related stories