Last year, Frazer Barton rose to the highly valuable position of leading the NZLS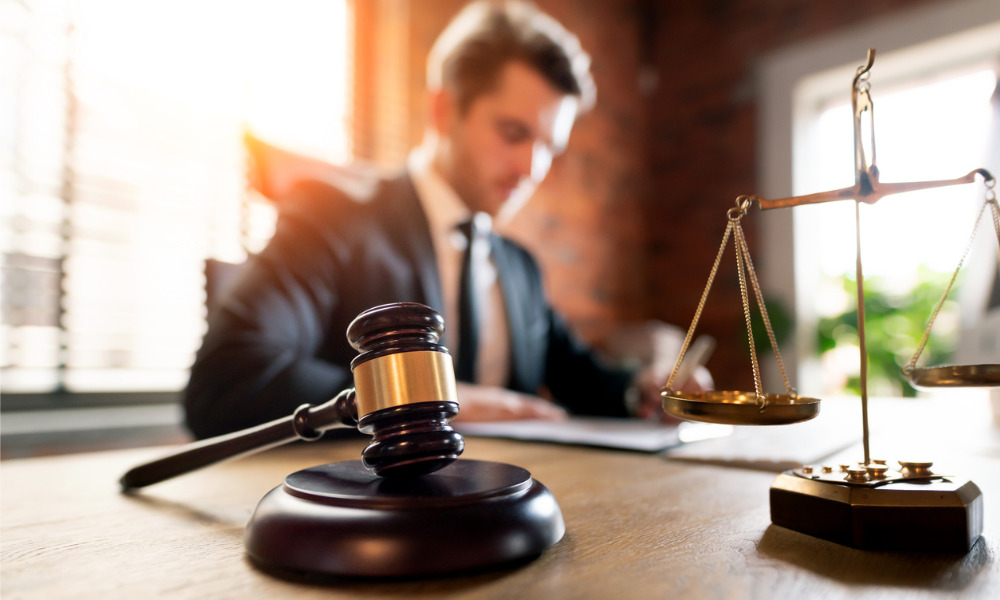 2022 Most Influential Lawyer Frazer Barton has been an "agent of change" for years. In his six-year run as Anderson Lloyd chair, he advocated for diversity, equity and inclusion; under his leadership, the firm achieved having the highest proportion of female equity partners in the major firm in New Zealand.
Over the years, he has also championed Anderson Lloyd reaching carbon-zero status and becoming a living wage-accredited employer. He has also served on the University of Otago Council and as chair of Presbyterian Support.
Last October, Barton ascended even higher when he was unanimously endorsed by the New Zealand Law Society to be the organisation's 33rd president – the first to be based in the South Island since the 90s. He has long worked with the organisation in various roles – he was South Island vice president, and also sat on the board.
He has imparted his courtroom skills to juniors via the NZLS Litigation Skills Programme since 1995, and has mentored upcoming leaders in the profession.
NZ Lawyer unveiled the 2022 Most Influential Lawyers list last July.
Related stories