Top lawyer claims tenants will likely move in by October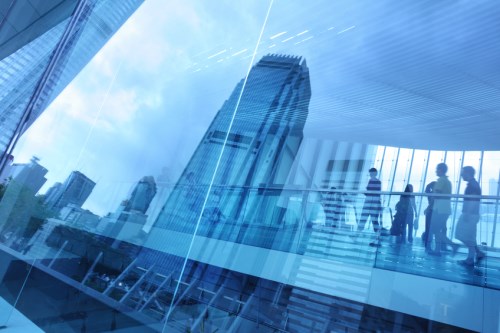 The Christchurch Justice and Emergency Services Precinct would likely open later this year than expected, a top official of the Law Society said.
Craig Ruane,
New Zealand Law Society
Canterbury-Westland president, wrote in his column for the July issue of the Canterbury Tales that the tenants will likely move into the precinct in October, according to the Law Society.
"Although no formal announcement has yet been made it seems likely that we will move from the Durham St Courthouse to the new building in mid-October. The last admission ceremony in the old High Court has now been scheduled for Thursday, 12 October with indications that a final sitting will be held immediately after the admission ceremony," Ruane wrote.
The opening of the $300m precinct, which the
Ministry of Justice
and Spark vowed to make a high-tech facility
featuring top-notch telecommunications services
, was delayed earlier this year.
"Earlier this year, Fletcher Construction revised its indicative completion dates for the Precinct. Fletcher Construction has committed to handing over the Justice Building by 30 June 2017 and the Emergency Services Building by 14 July 2017," a ministry spokesperson told the Law Society.
"While agencies are moving in through August, there will be a period of testing and fine-tuning operations before the Precinct is fully operational in the final quarter of 2017," the spokesperson said.
Construction of the precinct began in 2014. About 2,200 workers are expected to work in the precinct, which will house various agencies including the Ministry of Justice, New Zealand Police, Department of Corrections, New Zealand Fire Service, and the Ministry of Civil Defence and Emergency Management.
Related stories:
Christchurch justice precinct goes high-tech with new Spark deal
Former Auckland Magistrate's Court apartment up for grabs