The new judge has experience leading a top firm's employment law team and is also a trained mediator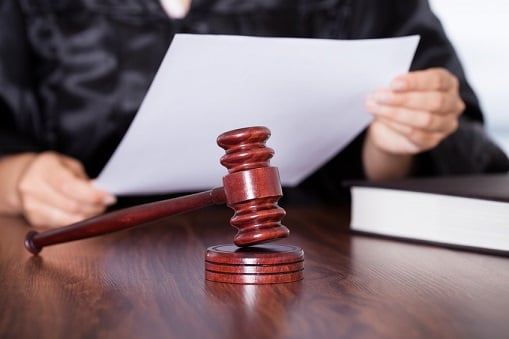 Justice Peter Churchman has been appointed as a judge of the High Court.
Churchman started his law career at French Sons Burt & Co in Invercargill after he earned his law degree with honours in 1979 from the
University of Otago
. He then became a solicitor at John Farry and Gowin in Dunedin between 1982 and 1983, before joining legacy Caudwells, now
Anderson Lloyd
, in 1984.
He was appointed by the solicitor general as a member of the Crown Panel for Dunedin in 1990. For the next decade, he prosecuted District Court and High Court jury trials for the Crown. During that decade, he earned his LLM at the University of Pennsylvania, in 1997, and he also taught at the University of Otago part-time.
In 2000, he became a partner at Kensington Swan in Wellington, where he managed the commercial firm's national employment law team.
Churchman became a barrister sole in 2005 and he took silk in 2013. All through his career, the High Court's new judge has appeared before the Family Court, the Court of Appeal, the Environment Court, the Employment Court, and the Māori Land Court. He is also LEADR-trained mediator.
The justice has also led major cases in a diverse range of fields, including employment law, civil litigation, resource management, public law, and criminal law.
Related stories:
Employment Court gets new chief judge
Top firm snags senior Crown Law lawyer