Magic Circle firm appoints global disputes head… Talent not finances should determine entry to legal profession…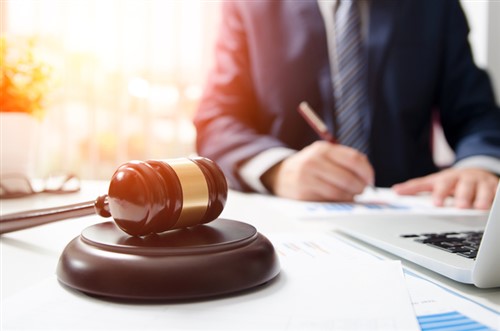 A team from HFW has made its first appearance in the US Supreme Court.
The global firm was retained by the International Association of Drilling Contractors as amicus curiae in the matter of Dutra Group v. Christopher Batterton with the case focusing on whether punitive damages are available to seaman filing personal injury claims.
Houston-based HFW partner Glenn Legge led the team.
HFW has been in the US market since 2017 when it merged with Legge, Farrow, Kimmitt, McGrath & Brown. It now has 20 lawyers in the US.
Magic Circle firm appoints global disputes head
Freshfields has appointed long-time partner Andrew Hart as its global head of dispute resolution.
Hart has been a partner at the Magic Circle firm for more than 20 years, representing clients on some of the largest global finance issues. He has achieved notable trial wins for Deloitte, Rothschild, and Deutsche Bank.
He succeeds David Scott who has completed his four-year term in the role.
The firm also has a new head of dispute resolution for its substantial London practice; Sarah Parkes has been with the team since 2008.
Talent not finances should determine entry to legal profession
The president of the Law Society of England & Wales is urging law firms to adopt its recommended minimum wage for trainees.
The society suggests that trainees should be paid £19,619 outside London (approx. AU$35,085) and £22,121 (approx. $39,559), a rise of 2.6% from its current recommended rate.
"Entry to the solicitor profession should be on merit and nobody should face unnecessary financial barriers," said Law Society president Christina Blacklaws.
She added that firms should consider other ways in which they can contribute to social mobility.
"Our vision is of a profession in which all solicitors - present and aspiring - can be confident that talent, ability and application are rewarded irrespective of background, gender or ethnicity," she said.