Julika Wahlmann-Smith will serve two terms as VP and then assume the role of president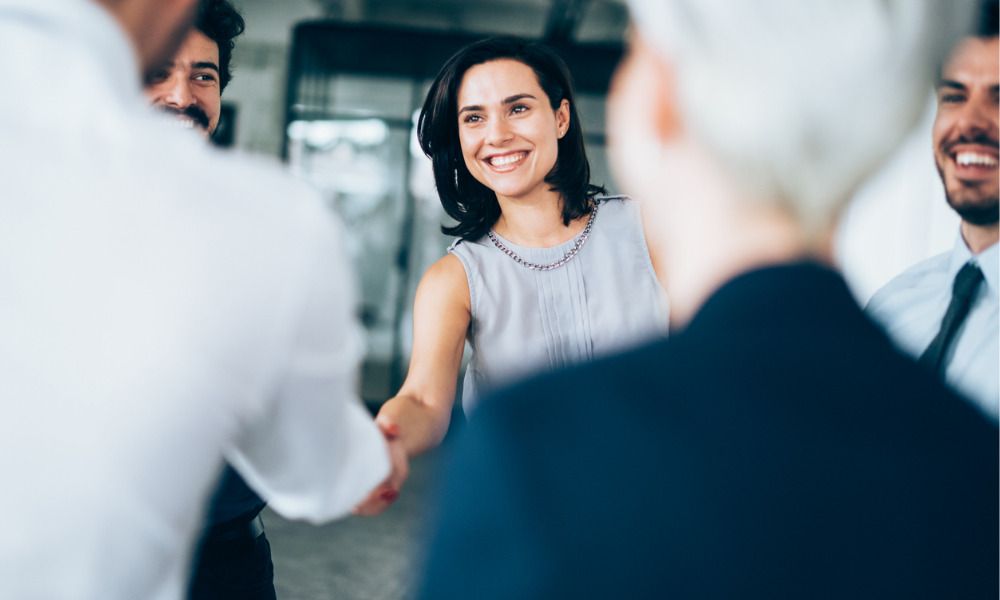 Hesketh Henry has announced that its newest partner Julika Wahlmann-Smith has been elected as vice president of the Global Advertising Lawyers Alliance (GALA) Asia Pacific region.
GALA is an alliance of lawyers worldwide with expertise and experience in advertising, marketing and promotion law. The alliance provides a worldwide resource to individuals and corporations facing complex legal issues affecting advertisers and marketers. Hesketh Henry is a New Zealand member of GALA.
Wahlmann-Smith is a partner in Hesketh Henry's corporate and commercial team, which includes the firm's advertising, marketing and trade promotions team. She advises on a wide range of corporate and commercial law issues, including reviewing and advising on commercial contracts, terms of trade and distribution agreements, mergers and acquisitions, foreign investment, advertising campaigns, consumer law, and intellectual property rights.
Wahlmann-Smith is fluent in German. She has worked with German and other European entities concerning their extensive investment portfolios and other business interests in New Zealand.
Her work includes advising on advertising materials and campaigns, drafting terms and conditions and reviewing advertising materials in all areas of marketing, including games of skill, loyalty programmes and special offers. She will serve two terms as GALA's Asia Pacific Regional vice president and then assume the role of GALA's president for the Asia Pacific region.