Some of the world's largest law firms score points and lose some as the European Commission hits Google with a record €2.4bn fine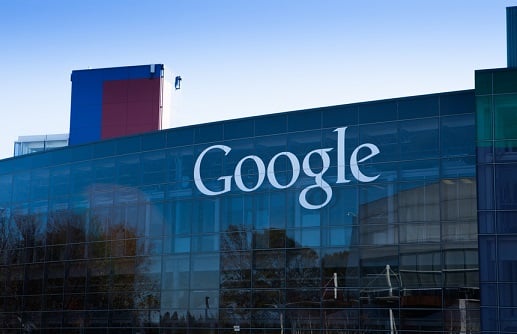 Three of the world's top law firms are involved in the controversial European Commission antitrust case against Google.
Cleary Gottlieb Steen & Hamilton, Clifford Chance, and Covington & Burling have been identified as the law firms involved in the case by a
report
from Legal Business.
On 27 June, the European Commission slapped Google with a €2.4bn ($3.6bn) fine for breaching antitrust rules of the bloc, particularly for abusing its dominance in the internet search market to benefit its comparison-shopping service. It is the largest fine the commission has imposed on any company.
The internet giant has 90 days to comply with the commission, or Alphabet, Google's parent, faces penalties amounting to up to 5% of its average daily worldwide revenues.
According to Legal Business, Cleary fielded a team led by competition partner Maurits Dolmans and Brussels partners Thomas Graf and Robbert Snelders for Google, with Julia Holz coordinating with the search giant's in-house team. For the Fairsearch consortium, which was party to the case, Clifford Chance fielded a team led by partner Thomas Vinje. Miranda Cole of Covington & Burling acted for Expedia, TripAdvisor, and Trivago.
"Google has come up with many innovative products and services that have made a difference to our lives. That's a good thing. But Google's strategy for its comparison-shopping service wasn't just about attracting customers by making its product better than those of its rivals. Instead, Google abused its market dominance as a search engine by promoting its own comparison-shopping service in its search results, and demoting those of competitors," said Margrethe Vestager, the EU's antitrust chief.
"What Google has done is illegal under EU antitrust rules. It denied other companies the chance to compete on the merits and to innovate. And most importantly, it denied European consumers a genuine choice of services and the full benefits of innovation," she said.
Related stories:
EU antitrust ruling puts Google 'on parole' for years to come
Global law firm hit by ransomware attack