Herbert Smith Freehills loses global energy co-head… UK lawyers to be freed from some regulatory burdens...Cybersecurity issues lead to abandoned M&A deals…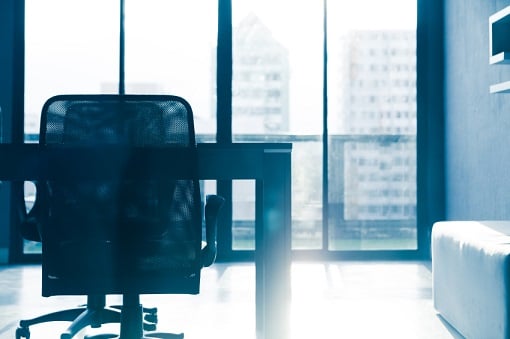 Herbert Smith Freehills loses global energy co-head
Anna Howell is joining international firm Gibson Dunn as a partner in London following 10 years as global energy co-head at Herbert Smith Freehills.
She will continue handling complex cross-border transactions in the energy sector and has built a strong reputation during her 11 years at HSF in its London, Hong Kong, and Singapore offices, as well as lead the Asian energy practice during her 10-year tenure in Asia.
UK lawyers to be freed from some regulatory burdens
The UK's Solicitors Regulation Authority has announced changes to help drive up professional standards while freeing lawyers from some regulatory burden.
The regulator has conducted extensive consultation and is undertaking a phased simplification of its Handbook which currently has a 30-page code of conduct and more than 400 pages of rules.
"Clear, high professional standards are at the heart of public confidence in solicitors, law firms and a modern legal sector. Our consultation confirmed that a shorter, clearer Handbook, with a sharp focus on professional standards, is the way forward," commented SRA chief executive Paul Philip.
The reduction in rules will aim to make clear the standards expected of lawyers and firms.
Additionally, the SRA is committed to getting rid of barriers to solicitors working freely in the legal sector, including in some areas not regulated by the Legal Services Act 2007.
Freeing up solicitors to work where they choose is good for the profession, opening up career opportunities, and good for the public," added Philip.
Cybersecurity issues lead to abandoned M&A deals
Issues relating to cybersecurity are second only to compliance matters when it comes to abandoned M&A deals in the software sector.
A report from business consultancy West Monroe found that corporates are almost twice as likely to scrap a deal due to cyber issues than those in private equity sector.
Cyber is also a key reason why buyers regretted a deal with 52 per cent only discovering an issue after the transaction has completed.
"It's been said that there are two types of companies out there — those that have been hacked, and those that have been hacked and just don't know it yet," says West Monroe's head of M&A Matt Sondag. "On average, it takes companies eight to nine months to even find out that they've been breached.
The study reveals that respondents felt that there should be better verification/ vetting of information provided in the due diligence process and better-qualified people should be involved.