Chaired by Dame Silvia Cartwright, the working group will examine harassment reporting in the legal profession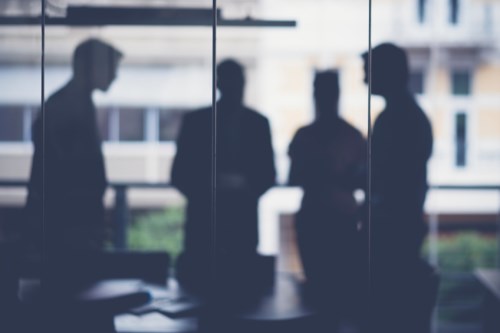 The New Zealand Law Society has announced the members of the working group that will examine harassment reporting in the country's legal profession.
Working with Dame Silvia Cartwright, who chairs the working group, are Jane Drumm, Philip Hamlin, Joy Liddicoat, and Elisabeth McDonald.
Drumm is the general manager of Shine, a national charity focused on domestic abuse and family violence. She was named the charity's executive director in 1998. She has also worked as a victim advisor for the Auckland District Court, as well as served as a probation officer.
Hamlin, a former Crown prosecutor, has been a barrister sole since 2013. He is an expert in criminal law, including in sex crimes, child abuse, homicide, expert evidence, pornography, and computer internet crim.
Liddicoat is the assistant commissioner for policy and operations at the Office of the Privacy Commissioner. She was previously commissioner of the New Zealand Human Rights Commission and director of the Domain Name Commission.
McDonald is a professor of law at the University of Canterbury. In addition to her academic work, she has also worked at the Law Commission on secondment. Her expertise is focused on criminal law, the law of evidence, law and sexuality, and feminist legal theory.
The working group, which will report to the Law Society, will consider whether regulatory framework, practices, and processes enable adequate reporting of harassment and inappropriate behaviour in the profession.
It will also study how to better support whistle-blowers, as well whether frameworks enable effective action to be taken on harassment and inappropriate behaviour cases.