Frank Placenti is chair of the corporate governance committee of the American Bar Association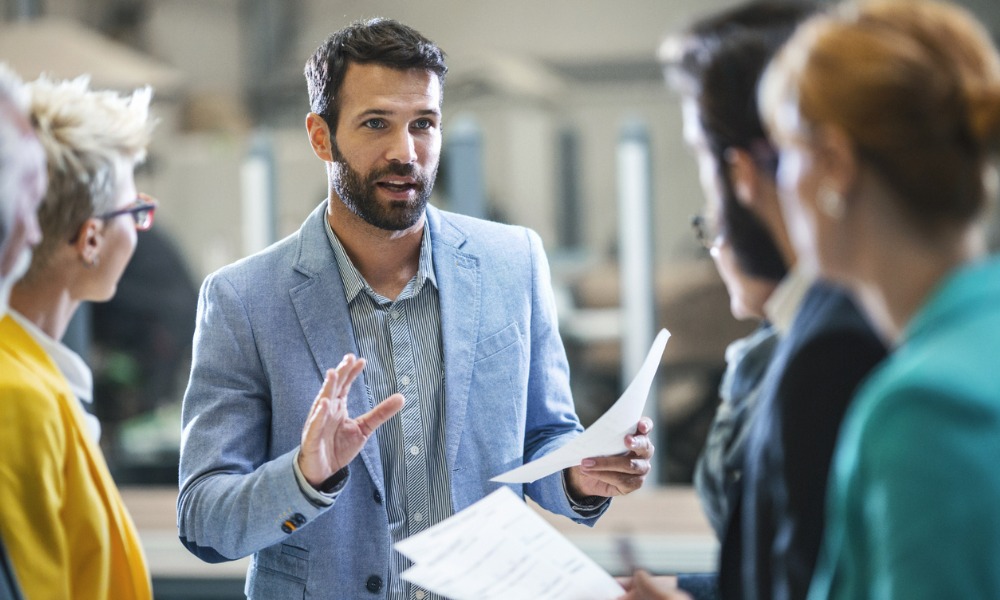 Greenberg Traurig LLP has expanded its corporate practice in Phoenix, US, with the addition of Frank M. Placenti, who joins as a shareholder from Squire Patton Boggs LLP.
Placenti, who will also serve as leader of the US corporate governance practice, focuses on corporate governance, often working with corporate boards on securities regulatory compliance, anti-takeover matters, and shareholder relations issues. He guides corporations and board committees through internal investigations, federal agency and stock exchange investigatory matters, and liaises with white-collar criminal attorneys. In addition, his practice includes representing clients in mergers & acquisitions, often working within the healthcare, technology and telecommunications, financial services, transportation, and retail sectors.
"We're pleased to add a seasoned counselor of Frank's caliber to our already strong corporate practice team in the Phoenix office," said Nicole Maroulakos Goodwin, managing shareholder of the Phoenix office. "Company directors and management already have a long list of regulatory matters they must navigate. With new requirements such as ESG, which uses environmental, social and governance factors to evaluate a company, our clients will be well served to be able to draw on Frank's 35 years of corporate compliance experience."
Placenti currently serves as chair of the corporate governance committee of the American Bar Association. He also conceived and served as the founding president and trustee of the American College of Governance Counsel, an elite group of North America's leading corporate governance lawyers. He is also the editor of The Directors Handbook, A Field Guide to 101 Situations Commonly Encountered in the Boardroom.
"Having the ability to tap Greenberg Traurig's global network and resources will allow me to better serve my clients, especially in the M&A arena, where I can draw on the internal knowledge base to address a wide array of issues that can crop up during an acquisition or sale," said Placenti. "Likewise, I am hoping my corporate governance experience will, in turn, be a valuable asset I can share across GT's global platform."