Some charities will be exempted from financial reporting standards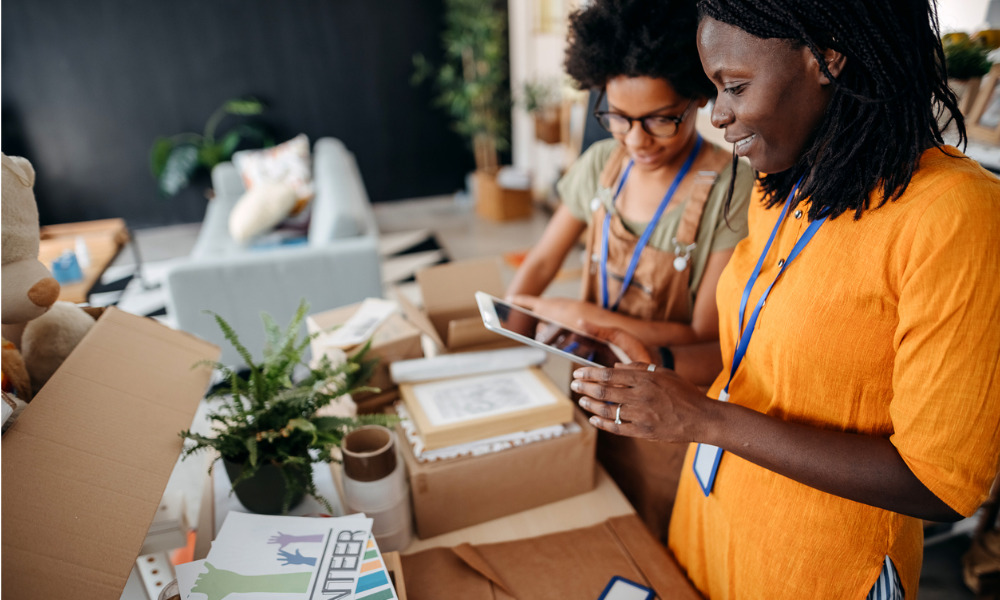 Minister for the Community and Voluntary Sector Priyanca Radhakrishnan has announced a suite of proposed changes to modernise the Charities Act.
Following a comprehensive review of the Act, which is the primary law governing the registration and operation of charitable entities, Radhakrishnan said that the government has proposed changes to the legislation to increase transparency for the public, improve access to justice services and reduce the burden on smaller charities.
The review was led by the Department of Internal Affairs.
"The past two years have shone the spotlight on the important role they play in supporting New Zealanders," Radhakrishnan said. "We are progressing tangible changes that will support charities to thrive while ensuring the public have trust and confidence in the charitable sector."
The proposed amendments cut down the reporting requirements for charities regarded as "very small". The Department of Internal Affairs' chief executive will be authorised to exempt such charities from the financial reporting standards set by the external report board to ease the compliance burden while balancing the need for transparent reporting.
Nonetheless, charities exempted from the reporting standards will still be required to file annual returns with basic financial information.
The proposed changes also increase transparency regarding the accumulated funds of larger charities. Charities with annual operating expenses exceeding $140,000 will be required to declare and explain their accumulated major funds, including cash, assets or other resources.
"Many of New Zealand's largest charities have significant unexplained accumulated funds," Radhakrishnan said. "It is important they are transparent about the reasons for holding on to a large quantity of funds, including donations."
The proposed changes also include a more accessible tribunal for charities seeking to appeal decisions.
Appeals to significant decisions will no longer be heard by the High Court but by the Taxation Review Authority to make the process less costly. However, the High Court will still function as an appeal court for decisions made by the Taxation Review Authority.
In addition, charities will be allowed to represent themselves, and the rules of evidence have been relaxed. The timeframe for lodging an appeal will be also extended from 20 days to 2 months.
According to Radhakrishnan, a bill incorporating the proposed changes is expected to be introduced in Parliament this year. The public will have an opportunity to provide input on the bill during the select committee process.