Victor Raman looks forward to bigger and better things for the firm post-COVID-19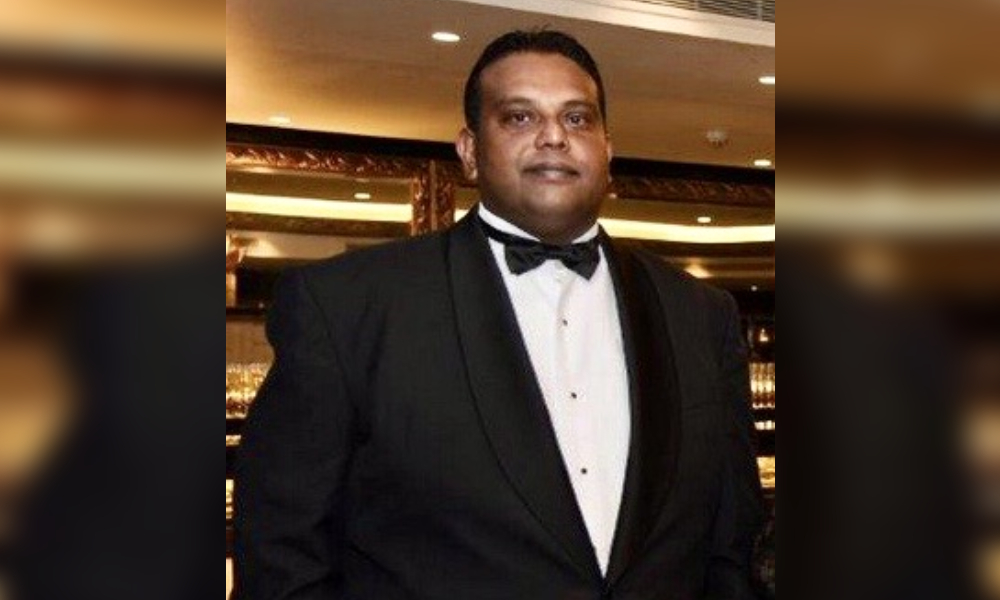 For Victor Raman, a career in law was a natural path for him to take. The Fiji-born lawyer, who specialises in providing advice on property and business matters as a partner at Auckland firm Southern Legal, says passion, interest and inspiration drove his choice – as did court dramas on TV.
As New Zealand looks to find its footing in an environment that has been heavily impacted by the COVID-19 pandemic, Raman looks forward to the opportunities for the firm's growth, as well as to the changes in the way lawyers practise.
In this interview, Raman talks about how he enjoys providing innovative solutions to clients, how the legal profession needs to concentrate on being readily available and how compassion is more than a cliché.
What made you choose a career in law?
It was a natural choice, partly driven by passion, interest and inspiration from influential people around me. Also, watching inspirational court drama TV serials, on some level!
What do you love most about your job?
Helping clients, solving problems and providing innovative solutions to people in need.
What is going on at the firm? Are there any new programs and initiatives that you're particularly interested in?
We are a busy firm, fuelled both by organic growth and word of mouth through our existing clientele. We are continuously expanding but also thinking of new ways to do business, especially post-COVID-19.
What's the biggest lesson you learned in the past year and what advice can you give fellow lawyers about it?
Compassion, persistence, quality of service, listening and patience are words that sound clichéd, but there is great reality in that. I am humbled to be given the opportunity to serve others with the skills and experience I have gained.
What should the profession and law firms focus more on?
Service, becoming readily available and offering competitive fees together with solutions that work.
What are the challenges you expect in your practice, and in the business of law in general, going forward?
An increase in work due to COVID-19 and changes in practice style. This will become the new norm now and in the future, and we continuously evolve in the way we approach work.
What are you looking forward to the most in the coming year?
Adapting to the change in practice style, striving for excellence in service, expanding and becoming better in everything we do.