Demand by practice area grew most sharply in mergers & acquisitions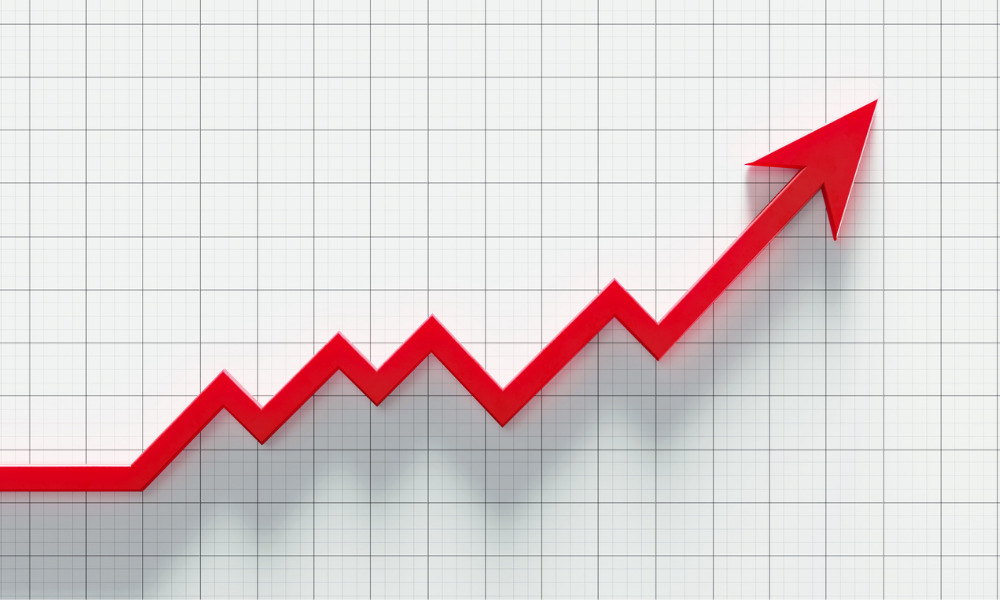 Global law firms operating in the UK saw a 12.2% jump in the number of hours of work undertaken for UK clients in 2021, according to an annual survey. The Law Society Gazette reported that the State of the UK Legal Market report published by Thomson Reuters shows a market recovering strongly from the COVID downturn.
Demand by practice area grew most sharply in mergers & acquisitions, where the number of hours worked grew by 21.5% compared with 2020, reported the Gazette. Tax was the second highest growth area, with a 15.5% growth in hours. Most practice areas have now seen the number of hours worked rise above pre-pandemic levels, the report found.
Meanwhile a relatively small increase in the number of lawyers working at firms over the last year (2.6%) suggests that law firms are becoming more productive, as they are not substantially increasing headcount in order to meet higher demand.
The Gazette reported that nearly a quarter – 23% - of UK corporates expect to increase spending on legal matters this year, up from just 1.1% in 2020. This comes as corporates continue to navigate legal challenges arising from Brexit, with 34% of clients saying they plan on increasing their spend on regulatory advice.
"Businesses are still in the process of getting to grips with new legislation arising as a result of Brexit, so it's little surprise that they plan on upping their spend on regulatory legal advice this year," Lucinda Case, head of legal professionals Europe for Thomson Reuters told the Gazette.
The report shows that specialist knowledge of lawyers is the trait that makes law firms stand out most prominently to corporate clients. Sixteen percent of legal buyers said that this was the factor that distinguished firms the most. In second place is the breadth of services provided by a law firm (12%), followed by knowledge of their particular sector (9%), their track record (3%) and professionalism (3%).
When asked which skills are highest on their wish list for lawyers, the most popular answer was 'deep understanding of clients' businesses', which 28% of clients listed as a priority. This is followed by technology/digital/AI at 27%, business acumen/commerciality also at 27%, cost effective (11%) and staying up to date with legal changes (11%).
Case added: "Corporate clients favour lawyers with specialist knowledge of their sector and a deep commercial understanding of the challenges faced by their business and the industry in which they operate. Clients also expect lawyers they work with to be technologically savvy and recognise which digital solutions to implement in order to solve problems as efficiently as possible."
The State of the Legal Market UK is based on 2,000 interviews with UK-based buyers of legal services, carried out between January to December 2021.