Global firm rolls out machine learning worldwide… Law firms recognised by shipping industry… Linklaters' Hobbs joins executive committee…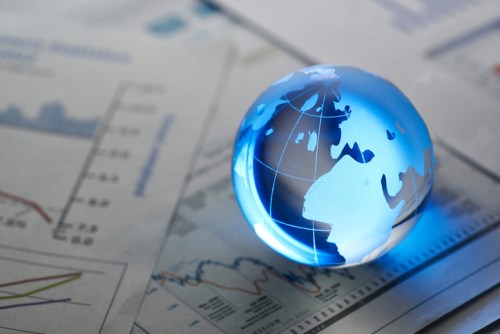 Global firm rolls out machine learning worldwide
Many law firms have adopted artificial intelligence or machine learning technologies, but one global firm is claiming a profession first.
Baker McKenzie has rolled out its Relativity eDiscovery solution across the firm's worldwide reach of almost 50 offices, utilising its data centers in Hong Kong, Chicago, San Paolo and Frankfurt.
The firm says that the global deployment of the solution is unmatched in the legal profession and global chair Paul Rawlinson says it is part of the firm's innovation in response to client demand.
"The global legal sector is ripe for change and clients increasingly ask that their law firms see through a business lens and act as solution providers as well as legal advice providers," he said.
The eDiscovery project management team is based in the US but Bakers also has support managers in Hong Kong and Belfast.
Law firms recognised by shipping industry
Two international law firms were given awards at the Seatrade Maritime Awards held in Hong Kong last Friday.
Stephenson Harwood won the Maritime Law Award while Ince & Co won the Ship Finance Award. All award winners are chosen by a panel of senior maritime industry figures.
Ince & Co's senior partner in Hong Kong, David Beaves, said that closing a deal these days is rarely straightforward and market conditions are challenging but he paid tribute to the firm's "excellent" ship finance team in Asia.
Linklaters' Hobbs joins executive committee
The regional managing partner of Linklaters has joined the global firm's executive committee.
Nathalie Hobbs has been appointed as a new member of the firm's most senior management group along with global US practice head Tom Shropshire.
The 11-strong executive committee also includes firmwide managing partner Gideon Moore and HR director Chris Lynch along with several regional managing partners and division practice heads.