MinterEllison advises on $400m PE fund formation… Clifford Chance selects IT platform to drive efficiency…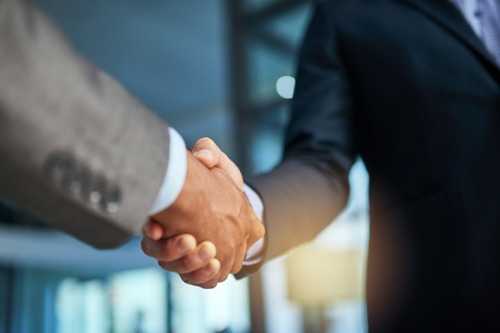 Global firm reappoints managing partner
Gideon Moore will continue as managing partner at Linklaters having been reappointed for a further 3 year term.
Moore has led the firm since January 2016 and will now continue until April 2022 and was previously global head of the firm's banking practice and co-head of its leveraged finance practice.
He is one of the market's foremost experts in leveraged and acquisition finance.
"The last few years have been immensely rewarding and my job now will be to continue creating the best conditions for the firm to excel: delivering best in class client experience; investing appropriately to manage our business ever more efficiently and innovatively; and ensuring Linklaters is a place where our people can perform to their best and thrive in their careers," he said.
MinterEllison advises on $400m PE fund formation
MinterEllison has advised long-time client Quadrant Private Equity on the formation of its AU$400 million fund.
As the PE firm's tenth fund, The Quadrant Growth Fund closed just five weeks after the capital raising was launched having attracted strong interest from high profile domestic and offshore investors.
"Quadrant's strong track record helped it reach its target quickly," said Nathan Cahill, Partner at MinterEllison. "The firm's role in the Quadrant Growth Fund included advising on fund formation and structuring - and leading investor negotiations."
Clifford Chance selects IT platform to drive efficiency
More than 6,000 lawyers and staff across the global footprint of Clifford Chance will be given a new efficiency boost.
The firm has selected document, email management and collaboration platform iManage for its global team following an 18-month evaluation.
The firm's chief innovation officer Paul Greenwood said the selection reflects a demand for a management system that is "collaborative, reliable and with state-of-the-art security."