The firm is now casting its net in Singapore after launching the tool in Hong Kong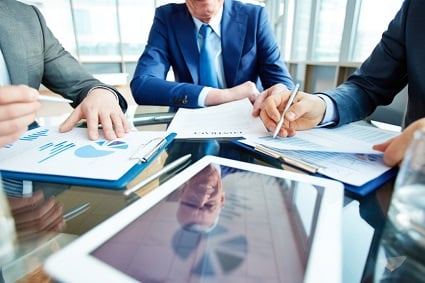 Simmons & Simmons already has the largest hedge fund team in London, but now it has Asia firmly in its sights.
The international firm has launched its dedicated online resource for startup hedge fund managers in Singapore, just a month after launching it in Hong Kong. Called
LaunchPlus: Singapore
, the resource is an adaptation of the firm's resource for hedge funds in the UK. The firm also has LaunchPlus Hong Kong and a UK-to-US system that helps US-based investment managers who are looking to cross the Atlantic.
The rollout of LaunchPlus: Singapore coincides with the public consultation on the proposed Singapore Variable Capital Companies (S-VACC) framework as the state aims to develop itself as a leading international asset management and investment fund centre.
"As Singapore's start-up scene in the hedge funds space grows livelier and more dynamic, this award-winning tool will give emerging managers a competitive edge and head-start in a highly regulated industry. The Singapore start-up scene can expect an even more exciting time when the S-VACC regime kicks-in in 2018 and more hedge funds choose to domicile here," said Jek-Aun Long, partner and head of the funds practice at Simmons & Simmons JWS, the firm's joint law venture in Singapore. "We have seen a significant uplift in new fund launches in recent months. The emerging managers we work with value expert and practical guidance when navigating the legal and regulatory environment that at times can seem daunting for any new business just starting up. Professionals seeking to add value to the industry will need to be relentless in coming up with innovative and productive solutions that benefit their clients practically"
LaunchPlus is hosted on the firm's online services platform, elexica.com.
Related stories:
International firm targets HK hedge fund start-ups
SG law firm bets on AI for cybersecurity