Dentons partner awarded OBE for services to PNG... Growing interest in public listings for law firms...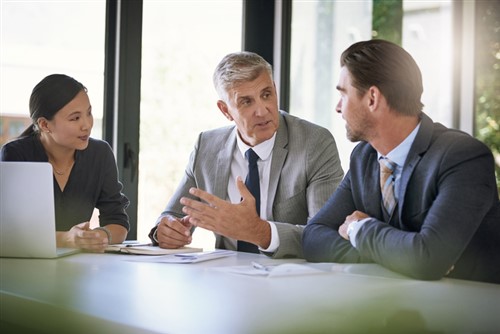 Herbert Smith Freehills has advised Reliance Worldwide Corporation on its AU$1.22 billion acquisition of UK firm John Guest.
The HSF team included partners in Melbourne and London advising on the acquisition.
Meanwhile, a Melbourne team led by Michael Ziegelaar advised on the A$1.10 billion accelerated entitlement offer announced to the ASX on 24 May 2018, while partner Martin MacDonald and solicitor Isobel Rechter advised on a new A$750 million syndicated loan facility.
Dentons partner awarded OBE for services to PNG
Ian Clarke, Australia region partner and global vice-chair of Dentons, has been honoured by the Queen.
He is among those from the legal profession to receive an award in the 2018 Birthday Honours List; becoming an OBE for services to the legal profession and business community of Papua New Guinea.
"Papua New Guinea and its continuing development is extremely close to my heart. It's been a privilege to work with the Independent State of Papua New Guinea and the business community on legislative reform and on so many of the major projects in the region," Clarke said.
He has lived and worked in PNG for many years and says that the OBE is about more than just his own contribution.
"I must also acknowledge our dedicated team in Port Moresby who all share a deep commitment to our clients and the country's development.
This is really a recognition that belongs to the whole Dentons Port Moresby team," he said.
Growing interest in public listings for law firms
Law firms are showing greater interest in becoming publicly-listed businesses according to new research.
The report from Thomson Reuters focus on the top 100 UK law firms and reveals that 20% of the financial directors polled would consider a stock market listing, up from 12% in 2017.
Just 5 years ago the share of FDs who would consider a public listing was just 4% and only three firms have done so including Gateley which become the UK's first publicly-listed law firm in 2015.