The slowdown in M&A was felt across nearly all sectors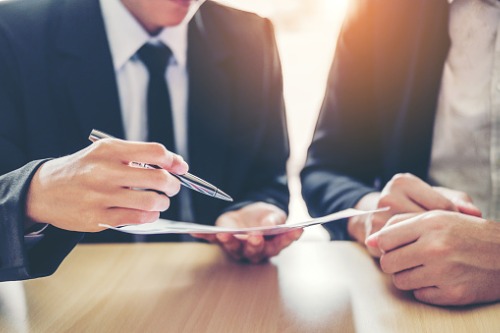 Allen & Overy (A&O) has found that cross-border dealmaking slowed down in the fourth quarter of 2019.
There was a 7% decrease in global deal value, as well as a 10% decrease in global deal volume, in the fourth quarter of 2019 versus the same quarter last year. For the whole of 2019, A&O said that there was a 27% decline in value or cross-border deals.
The finding comes after another global firm, Baker McKenzie, found that cross-border IPOs also declined in Australia in 2019, saying it was the worst-performing year for the ASX in the last five years.
Despite the decline, 2019 was still the third-strongest year in terms of value and the fourth-strongest in terms of volume during the decade. Cross-border dealmaking was buoyed by mega-deals, the Magic Circle firm said, finding that 43% and 33% of global M&A in terms of value were deals worth more than US$5bn and more than US$10bn, respectively.
Richard Browne, joint head of A&O's M&A group, said that 2020 will test the persistence of the market.
"The fact that the market is still so strong when anxieties are rising around macro-economic issues is proof that many investors are keeping their nerve. Next year may well test this resolve more sharply but investors will, we believe, continue to be active, absent significant political or economic shocks," Browne said.
Global deal value was US$479bn.
Nonetheless, the slowdown was cross-sector, A&O said, with nearly all sectors declining in terms of value. The most hit sector was technology, media, and telecoms, which experienced a 15% decline in value of cross-border M&A this year. The exceptions were financial services, with an increase of 9%, and life sciences and healthcare, up 19%.
"In some respects it's surprising for the life sciences and healthcare sector to continue to grow so strongly at a time of heightened regulatory and market uncertainty. What we are seeing is the result of pressures unique to the sector forcing players to look for growth through acquisitions and collaborations," said Laetitia Bénard, who heads A&O's life sciences group.