The new associate returns to the firm with a wealth of experience gained in Asia and Europe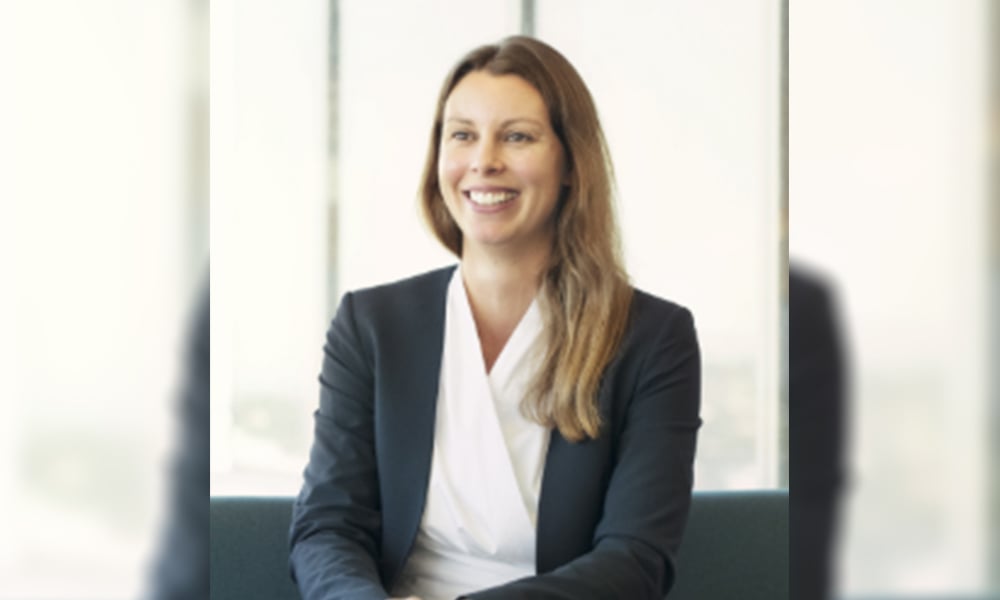 Gilbert Walker has welcomed seasoned international arbitration practitioner Zoe Brentnall back to the firm as an associate, according to the New Zealand Law Society.
Brentnall got her start in the legal profession at Gilbert Walker in 2010, following her admission to the New Zealand bar that year. After two years, she went on to work with Shearman & Sterling.
She spent the next seven years practising across Singapore, Paris and London, specialising in international arbitration. In that time, she acted for a variety of clients, including multinational companies in major commercial and investment treaty arbitrations conducted under the ICC, SIAC and ICSID rules.
Brentnall has experience in the construction, energy and infrastructure industries, especially with regard to complex construction disputes and arbitration. She has represented directors in both civil and regulatory proceedings, and provides advice on a wide range of corporate and commercial disputes.
Some of her recent achievements include acting for international construction contractors in an ICC arbitration involving the construction of a major healthcare facility in London. She advised a construction company in a similar arbitration in Doha, this time with regard to a gas supply agreement.
Brentnall also represented foreign investors in an ICSID arbitration related to a railway and road infrastructure project, and in a dispute involving a mining business. In Singapore, she acted for a listed company in a SIAC arbitration, navigating a dispute that originated from a share purchase agreement.
She also handled a claim that included breach of contract, misrepresentation and negligence on behalf of a major Australasian bank.
In addition, Brentnall advised directors through a matter involving breach of directors' duties, and represented the directors of a number of finance firms in regulatory hearings.
She is a member of the Young International Arbitration Group, the Society of Construction Law and the Auckland Women's Law Association.