Bruce Logan became a part of the firm in 2015 following a merger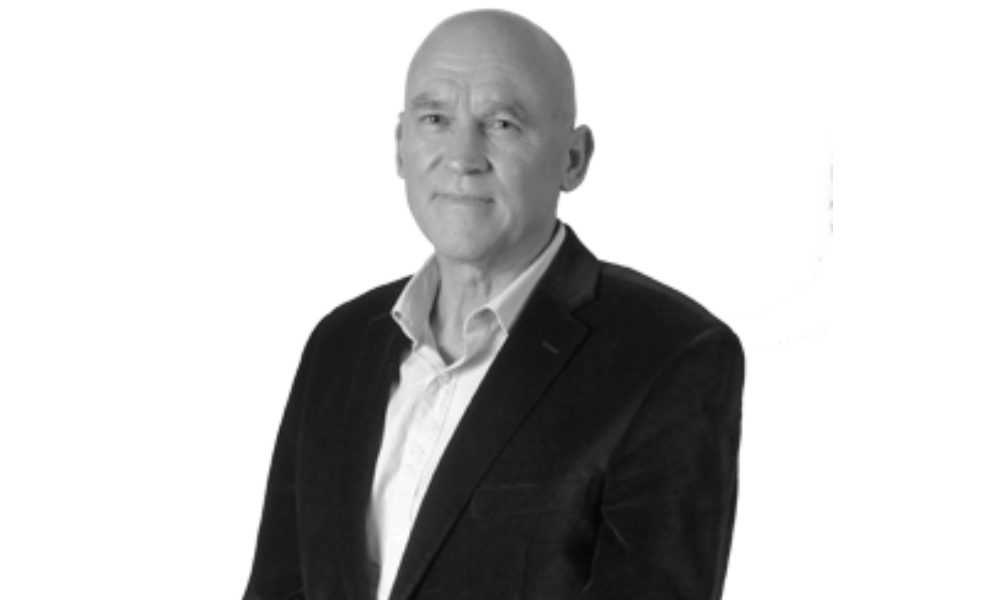 Gibson Sheat is saying goodbye to one of its consultants.
The firm announced in a LinkedIn post on Wednesday that Bruce Logan is leaving Gibson Sheat on 30 June. He has been with the firm since 2015.
"Bruce is a wonderful person and lawyer, and he is held in tremendous esteem by his long-term clients and every one of our people who has had the good fortune to work with him," the firm wrote in the post. "He has assisted generations of families with all their legal needs, and we know that they will absolutely miss him – as we will too."
Logan specialises in rural law. He has handled matters related to agri-business, farming and rural property, residential sales and purchases, trusts, wills and estates and elder law.
He was admitted to the bar in 1974, and in 1976 made partner at the firm then known as Logan Blathwayt – a firm founded by his grandfather. Logan Blathwayt eventually became Logan Gold Walsh Lawyers Limited, with Logan being appointed one of the inaugural directors.
In 2015, Logan Gold Walsh Lawyers Limited merged with Gibson Sheat, which led to Logan taking on a consultant role with the firm.
"The place seems to be in good heart, with some talented and lovely people coming through. Although I may not have reached my use by date, I've definitely gone past my best by date," Logan said in a statement included in Gibson Sheat's LinkedIn post. "I'd happily start all over again, but now I need to look forward to a new way of life."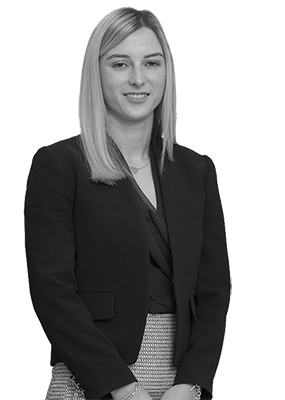 Laura Ridenton
Recently, the firm brought in sports law expert Laura Ridenton as a senior solicitor. Chair Claire Byrne said that Ridenton's master's degree in international sports law and "additional upskilling in privacy and intellectual property," coupled with Ridenton's focused approach, was an asset to clients.
The firm also elevated Jodie Martin of the Lower Hutt office to associate legal executive.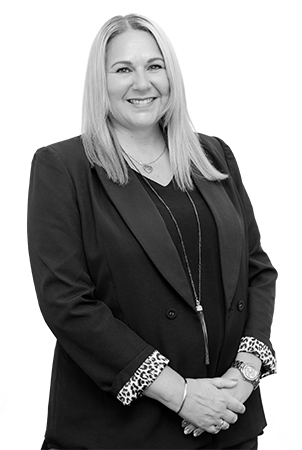 Jodie Martin