Only in-house counsel can nominate lawyers for the prestigious awards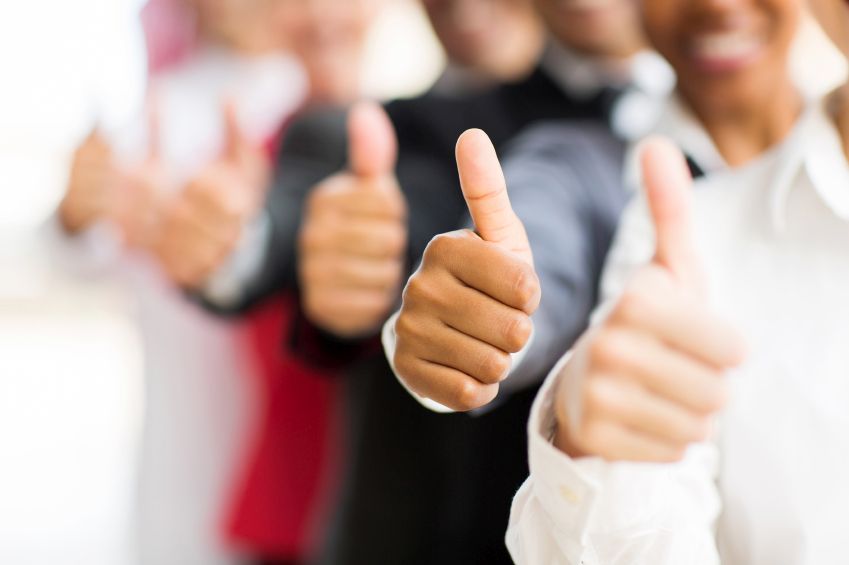 Seven New Zealand lawyers have earned praise in International Law Office's (ILO) Client Choice Awards 2017.
Only in-house counsel can make nominations for the awards, which were established in 2005. ILO and the publication Lexology begin the selection process by conducting a readership survey of in-house counsel.
Feedback is also gathered from several in-house counsel events before individual lawyers and law firms are rated on metrics from quality of legal advice and industry knowledge, to loyalty and ethics.
From a shortlist made after that process, nominees are then invited to submit up to five client referees who are then interviewed by the research team.
The
winners
are:
Banking – Katie Carson (Kensington Swan)
Construction – Sarah Sinclair (MinterEllisonRuddWatts)
General Corporate – David Hoare (Russell McVeagh)
Intellectual Property: Patents – Greg Lynch (Catalyst Intellectual Property)
Intellectual Property: Trademarks – Christopher Young (MinterEllisonRuddWatts)
Litigation – Sarah Armstrong (Russell McVeagh)
M&A – Josh Blackmore (Chapman Tripp)
Related stories:
Winners revealed at NZ Law Awards
Hat tipped to top firm for recruitment marketing campaign