Norton Rose Fulbright team advises on EstateMaster deal… Multinational suffers reputational damage from lawsuits…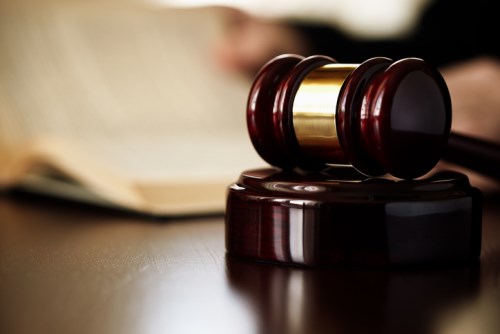 Gambler's ex-wife ditches law firm in $40 million dispute
The ex-wife of an international gambler has reportedly fired a law firm and is in dispute with others in a 12-year battle with her husband.
Elisabeth Steicke has been pursuing high-rolling husband David in a $40 million legal battle but has added several Australian law firms to her list of opponents. The latest is Jordan & Fowler, according to an article from The Advertiser.
It reports that the Supreme Court in Adelaide heard that Mrs Steicke sacked the firm days before she was due to be cross-examined about debts to other law firms.
The article says that Winton & Co, Connelly & Co and Pederick Lawyers have all pursued court action against Mrs Steicke, who had also sued Donaldson Walsh in 2010.
The Advertiser
says that in affidavits Mrs Steicke says she is not a "difficult client" and just wants a law firm that "tells the truth."
Norton Rose Fulbright team advises on EstateMaster deal
A team from Norton Rose Fulbright has advised Canadian-headquartered multinational Altus Group on its acquisition of Australian real estate firm EstateMaster.
Lead partner Ben Smits was assisted by Sydney corporate associate Mitchell Kelly while Sydney employment partner David Cross also provided advice.
Multinational suffers reputational damage from lawsuits
Global healthcare giant Johnson & Johnson has been embroiled in multiple lawsuits and a new poll shows how damaging they have been to its reputation.
The firm has seen public perception of its brand slump amid lawsuits relating to deaths connected to talcum powder products. Two suits were settled in the first half of 2016, resulting in $127 million of payments; but there are more than 2,000 lawsuits pending in the US courts.
Polling company YouGov says that Johnson & Johnson has suffered heavily from the publicity surrounding the cases and from layoffs in its medical devices division. Survey respondents' general impression of the firm fell almost 20 per cent since May 2016 with its reputation falling 15 per cent.