Drastic changes are needed, warns PwC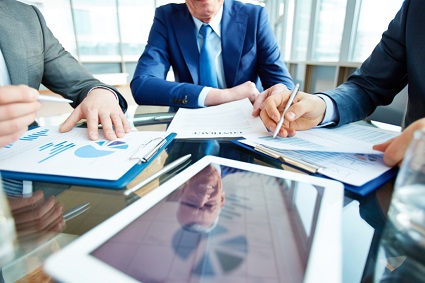 Recent windfall from foreign exchange (FX) movement will not be enough to save global law firms, PwC warned.
In its latest law firm survey, PwC found that the 10 biggest firms in the world grew income and profit by 8.1% and 10.3%, respectively. The top 11 to 50 law firm grew income and profit by 7.1% and 6.8%.
Before FX is factored in, however, top 10 firms only grew income and profit by 3.1% and 5.2%, respectively. Top 11 to 50 law firms' growth was 3.8% and profit 3.9%.
That means that exchange fluctuations accounted for about two thirds of top-line growth and nearly half of bottom-line growth for the 10 largest global firms. The average impact on turnover and profit is £43.7m and £16.2m in top 10 firms and £6.3m and £1.9m in top 11 to 50 firms.
Among the top 10, partners benefitted by £33k, while among the rest of the top 50 firms, partners gained £9k from FX.
Global law firms must make fundamental changes as emerging market investments can only boost turnover growth so much.
"It's clear that the future success of global operations can't be founded on FX benefits alone. Having taken this one-off income and profit boost, it will be interesting to see the real commercial impact of Brexit on law firms start to play out in the current financial year," said Kate Wolstenholme, PwC business services leader.
She said that firms that want to thrive in the future must be planning now.
Related stories:
PwC names new UK legal services head
These are the 10 biggest alternative law brands