Barton is a partner at Anderson Lloyd and heads the litigation group in Otago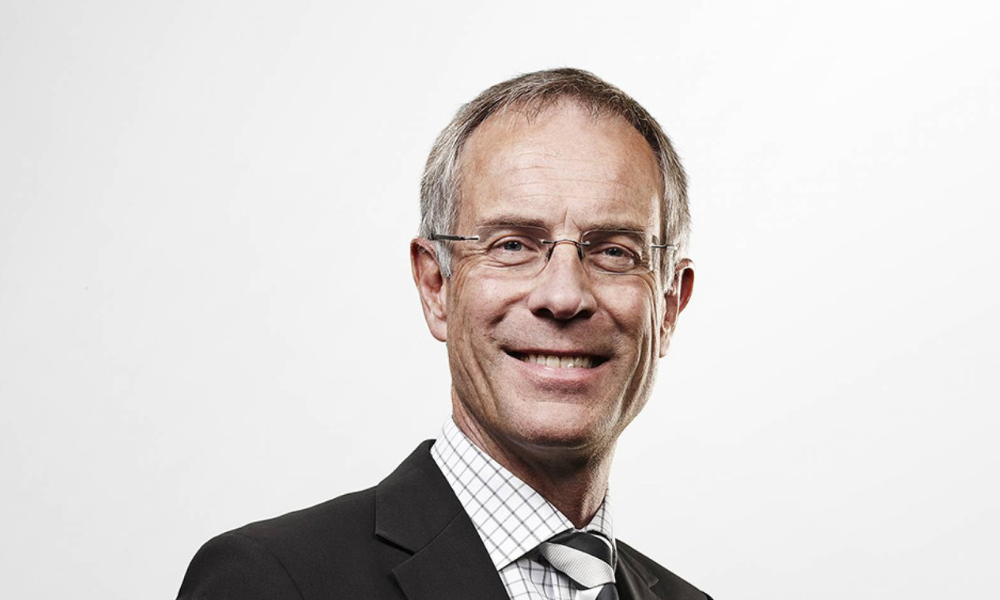 Frazer Barton has taken the reins at the New Zealand Law Society | Te Kāhui Ture o Aotearoa as its newest president.
Barton assumed the post following the immediate resignation of Jacque Lethbridge this month. The Law Society Council unanimously endorsed and subsequently voted to elect him as the 33rd president at their meeting last Friday. He will serve the rest of Lethbridge's term, which will end in April 2023.
Before assuming the presidency, he served on the Law Society Board twice as South Island vice president and chaired the people and capabilities committee.
"It is a privilege to lead the Law Society and I thank my colleagues for their trust and confidence in me," Barton said. "Both the Law Society and the wider profession are going through a period of change and development, and I am honoured to have the chance to serve the legal community in the next stage of our journey."
"The last year has been a difficult time for the Law Society and the wider profession. We acknowledge that and our sights are now firmly focussed on the future. My focus is to ensure we embrace the opportunities we have ahead of us to shape and build a modern, inclusive and world-class profession," he added.
Barton is a partner at Anderson Lloyd and heads the litigation team in Otago. He has been on the firm board for more than a decade and served as its chair for eight years. He has extensive expertise in professional indemnity, insurance, insolvency, commercial disputes, family protection, and estates.
He also has broad governance experience as a member and former chairman of the Board of Presbyterian Support Otago. He is a council member of the University of Otago and currently chairs its appeals board and health, safety and ethics committee. He previously served as president of the Law Society − Otago branch.
"I'm excited to take on this role to use my experience, passion, and unique approach to set a progressive and courageous path for the Law Society, as well as our profession," Barton said.
Related stories