Violators can be jailed for up to five years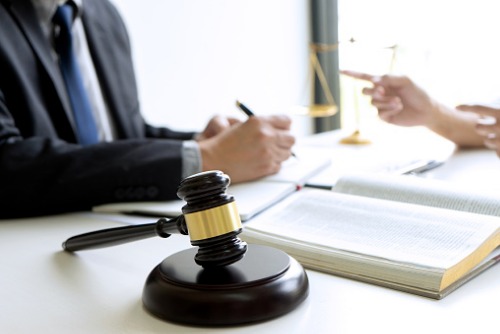 France has criminalised the publication of judicial analytics, with violators facing up to five years in jail for breach of the new law.
Article 33 of the country's Justice Reform Act says that personally identifiable data of judges and members of the judiciary cannot be reused with the purpose of or effect of evaluating, analysing, comparing, or predicting actual or likely professional practices.
Artificial Lawyer said that the new law appears to be a direct reaction to a national effort to make French case law more accessible. The law appears to cover everyone, from individuals and researchers to tech companies.
Tech companies in particular have launched analyses of current judges in the country, making tracking and modelling the behaviour of certain judges available to a wider audience.
It remains to be seen what effect the new law will have on the judicial analytics sector in France. In the US, experts told Bloomberg that the ban is unlikely to catch on in other jurisdictions.