Former operations head profited from selling 95 handsets over five-year period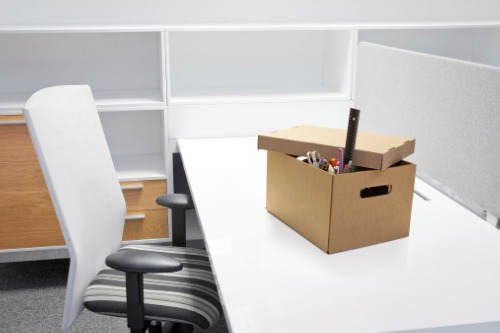 The UK's Solicitors Regulation Authority (SRA) has disqualified a senior manager of London law firm Schillings over revelations that he had been selling mobile phone handsets belonging to his employer over a five-year period.
Martin Flowers, head of operations at Schillings until he resigned last September, was revealed to have sold 95 handsets belonging to the firm to a phone recycler and kept the £13,547 made from the arrangement.
According to an SRA notice, Flowers had used his role authorising expenditure on equipment to secure the handsets and was caught after mobile service provider Vodafone alerted the firm about unusual activity they detected on their account. Flowers admitted to selling the phones when he was confronted by his line manager and the head of human resources and resigned the same day.
The SRA rebuked Flowers and fined him £13,547. He was also disqualified from acting as the head of legal practice, head of finance and administration, or manager of any licensed body and from being employed by any licensed body.