Clients said the former Auckland barrister proved elusive when they tried to contact him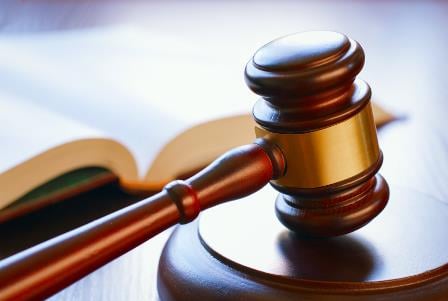 A former Auckland barrister has been suspended from practising for 18 months after multiple clients complained of his delinquency.
Oscar Hintze was suspended by the New Zealand Lawyers and Conveyancers Disciplinary Tribunal from 29 May after he admitted to five charges of misconduct.
According to the Law Society, the first four charges originate from complaints made by former clients who said that Hintze did not provide in advance written client service information and did not comply with rules on accepting direct instructions.
The four clients, who had to eventually instruct other lawyers, said that Hintze provided limited work after being retained, but then became very difficult to contact.
Former legal aid clients also complained about the former lawyer, saying Hintze failed to appear in scheduled court appearances. Some also complained about difficulty contacting the former lawyer.
In addition to suspension, Hintze was ordered to pay the Law Society costs of $15,000 and to reimburse yet-to-be-determined hearing costs.
Related stories:
Former Auckland lawyer slapped with 2-year suspension over driving offences
Lawyer struck off