They will still not be permitted to appear before any courts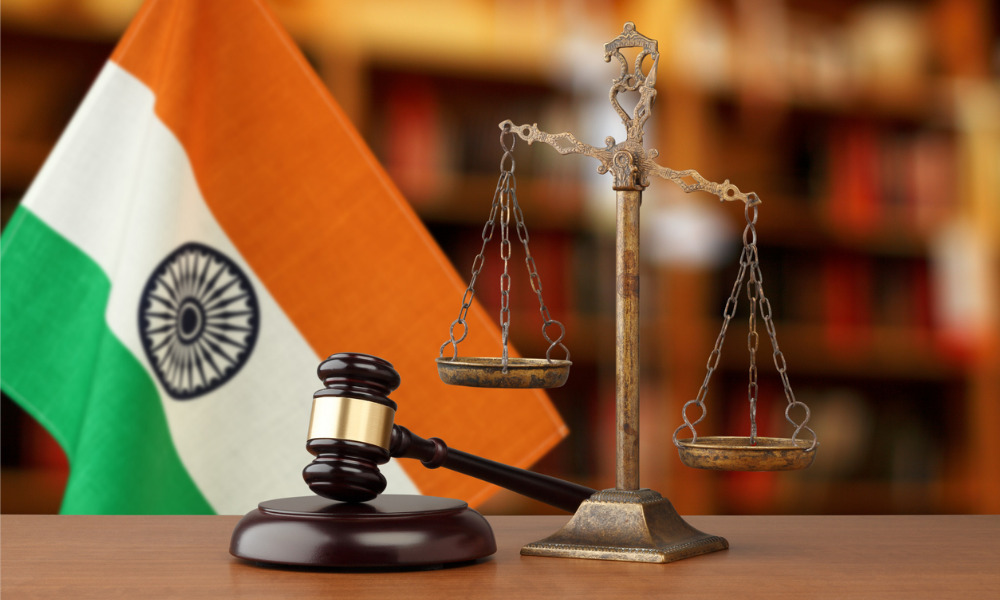 India's Bar Council has announced that foreign law firms and lawyers will be permitted to practice international law on the ground in India for the first time in decades.
The decision by India's legal practices regulator will allow foreign law firms to establish their offices in India to advise clients on transactional and corporate work such as joint ventures, mergers and acquisitions, intellectual property matters, drafting of contracts and other related topics, reported the Economic Times.
However, they will not be permitted to appear before any courts, tribunals or other statutory or regulatory authorities, the Economic Times reported. They will also not be allowed to do any work on conveyancing of property, title investigation or other works of a similar nature.
Baker McKenzie is among the global law firms to welcome the announcement.
The firm's chair of the global India group, Ashok Lalwani, said in a statement that Baker McKenzie had long been an advocate of a greater international legal presence in India, both from the firm's own strategic perspective, but also in terms of supporting economic development and foreign direct investment into India.
Baker McKenzie has around 300 lawyers in more than 40 countries outside of India working on India related matters, including supporting Indian multinationals as they expand, finance and diversify their businesses overseas, and also international companies looking to invest in the fast growing and dynamic country.
"With our long history of working on India-related matters and the scale of our India-focused team today, the possibilities that this announcement opens up are hugely exciting," said Lawani, who is based in Singapore. "We now need to review the Bar Council's announcement in detail and consider its implications for our firm, and the industry more broadly."