Resources lawyer McRobert joins MinterEllison from KWM… Senior hire for HFW in the Middle East…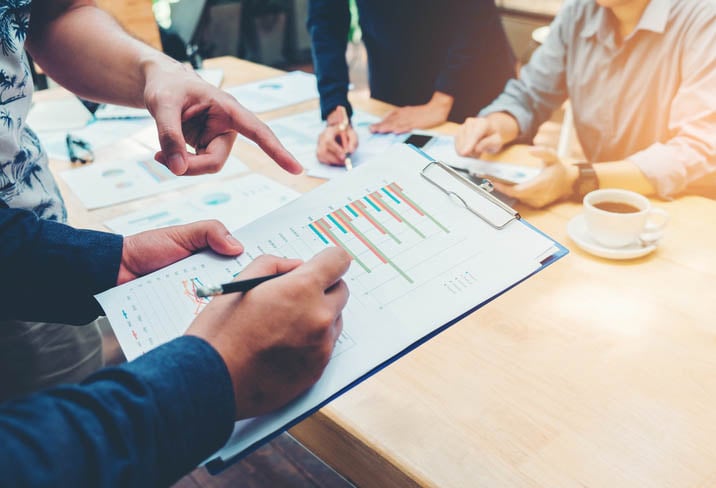 Foreign bidders boosted Australian total deal value says HSF
Foreign bidders have been dominant in Australian M&A activity in the 2018 financial year, driving up the total value of deals.
A report from Herbert Smith Freehills examines the 56 control transactions involving Australian targets listed on the ASX that were conducted by way of takeover or scheme of arrangement in FY18.
Foreign bidders increased their share of total deal value from 53% in 2017 to 90% in 2018 (AU$36.8bn). They also accounted for 52% of bidders by number.
"Foreign bidders demonstrated an increasingly healthy appetite for Australian assets in the last financial year along with a preparedness to deploy significant amounts of capital to secure their targets," said HSF partner Paul Branston, co-author of the report. "We expect foreign bidders to continue to underpin public M&A activity throughout FY19, particularly given the depreciation of the Australian dollar against foreign currencies."
Public M&A activity in the last financial year was broadly consistent with the last three years with 56 deals announced, worth a combined AU$40.9b. This compared to 59 deals in FY17 worth $23.4b; 50 deals in FY16 worth $33.2b; and 55 deals in FY15 worth $28b.
Resources lawyer McRobert joins MinterEllison from KWM
Leading corporate and resources lawyer Shaun McRobert has joined MinterEllison as a partner in Perth.
He was previously with King & Wood Mallesons in the city for 4 years following more than 14 years with Norton Rose Fulbright where he was head of infrastructure, mining & commodities at the time of leaving.
He specialises in equity capital markets, cross-border mergers and acquisitions and energy and resources including for Chinese, Singaporean and Japanese clients.
"We are delighted to see further expansion of our Perth practice with the admission of such a quality partner as Shaun," said Matthew Knox, Managing Partner of MinterEllison's Perth office. "Our Perth team is excited about the opportunities across a range of areas, including expansion of our equity capital markets practice that Shaun's admission represents."
Senior hire for HFW in the Middle East
Senior infrastructure partner Richard Lewis has flown the nest at Bird & Bird to join the team at HFW in the Middle East.
Lewis will become head of HFW's Abu Dhabi office while opened at the start of October.
He specialises in infrastructure and PPP projects, with a particular focus on the defence, energy and transport sectors; and relocated to Abu Dhabi in 2015, having joined Bird & Bird in London in 2009.