The firm teamed up with LCM on the landmark project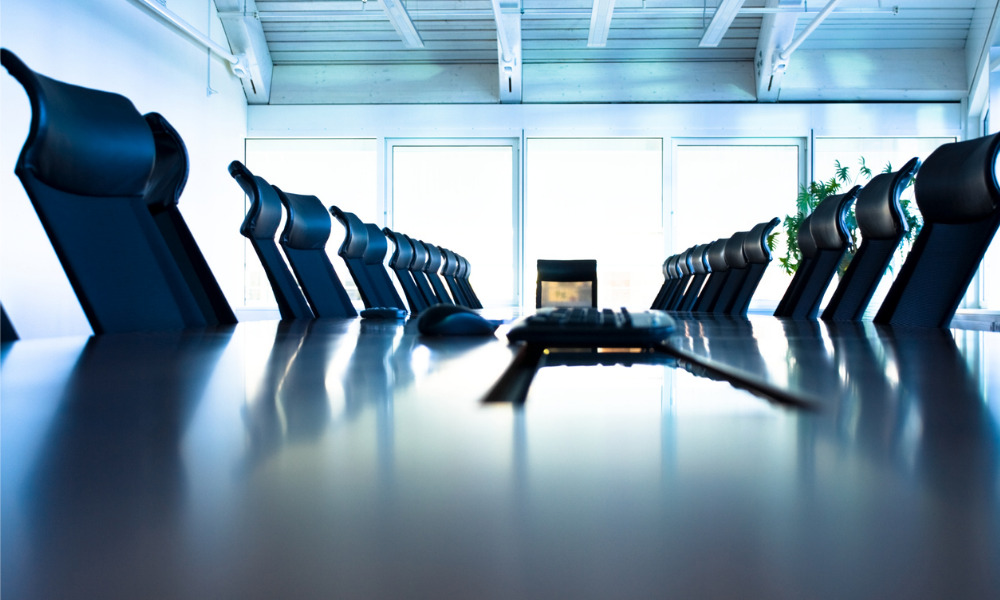 A team from HFW has helped to lock in the first domestic arbitration funding in Singapore.
This funding became allowable after the Ministry of Law declared on 28 June that third-party funding (TPF) would be extended to "domestic arbitration proceedings, certain proceedings in the Singapore International Commercial Court and related mediation proceedings."
"This offers businesses an alternative avenue to fund meritorious claims and further strengthens Singapore's position as an international commercial dispute resolution hub, which will benefit the legal community here," the ministry said on its website.
The Ministry of Law pointed to an expected increase in disputes and insolvency risk in light of COVID-19's impact.
"As financial constraints may cause litigants to forgo pursuing their legal rights, additional funding options such as TPF will offer another solution for these litigants, to enable them to pursue meritorious claims in permitted proceedings," the ministry said.
HFW teamed up with litigation funder Litigation Capital Management Limited (LCM) on the landmark project. The firm's APAC construction arbitration team is representing the claimant in arbitration involved façade and roofing company Craft Façade Pte Ltd.
As per LCM's agreement with Craft, the funder will pitch in on the Singapore arbitration as well as another separate arbitration in Hong Kong.
"We are delighted to partner again with HFW for this project, which is the first time a domestic arbitration has been funded under Singapore's expanded disputes financing framework," LCM Singapore investment manager Roger Milburn said. "It's also another funding arrangement for HFW and LCM that covers more than one case for an Asia-based client, demonstrating that our portfolio funding strategy is working well in this region and provides a flexible financing solution for clients and law firms."
The Singapore arbitration is being headed by HFW partner Nick Longley.