The intricate cross-border deal is expected to be completed by the end of October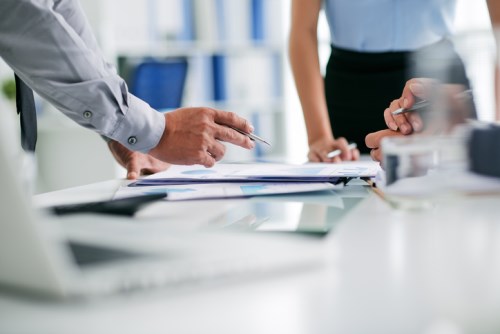 Two New Zealand commercial firms are advising on the proposed merger between Auckland-headquartered Bendon Limited and NASDAQ-traded Naked Brand.
From New Zealand,
Russell McVeagh
and
Wynn Williams
are acting on the deal. They are joined by American BigLaw outfit Duane Morris and New York firm Graubard Miller.
The board of directors of the privately-held Bendon and its American partner have approved the merger agreement and reorganisation, which will see Bendon become a wholly-owned subsidiary of a newly created Australian holding company after a scrip-for-scrip rollover.
The holding company will also merge with Naked Brand, which will delist and become a wholly-owned subsidiary of the Bendon holding company. Bendon's Australian entity will then list on either the NASDAQ or the New York Stock Exchange.
The deal, still subject to customary conditions and regulatory approvals, is expected to be completed by the end of October, according to a joint statement. Financial terms of the transaction have not been disclosed.
Russell McVeagh partners John Powell and David Raudkivi are advising Bendon on the deal, while Wynn Williams senior associate Nick Kovacevich is handling the New Zealand and Australian transactional aspects of the transaction for the company.
Bendon is a leading intimate apparel and swimwear company, which markets products through more than 4,000 stores in 43 countries and 60 company-owned retail and outlet stores in Australia, New Zealand, and Ireland. It signed Heidi Klum in 2014 as creative director and face of their flagship Intimates collection, succeeding Elle Macpherson.
Related stories:
National firm adds three new partners
'R U OK?' asks top firm