A law firm that's taken an innovative approach to simplifying the law for its clients has just received a top accolade at a major New Zealand awards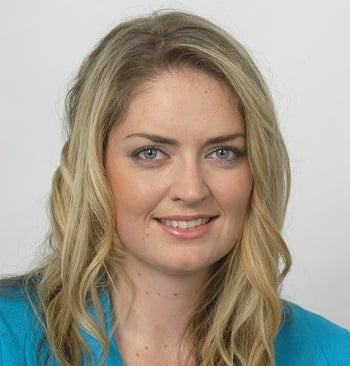 A Taranaki-based law firm has been named People's Choice — Best Plain English Communication at the Plain English Awards 2014, in a nod to the success of its user-friendly website and concept.
It was the only law firm to feature in the event.
The awards are a public pat on the back for plain English champions and aim to raise the bar for clear communication.
Dennis King Law, a firm in New Plymouth, created a website called Legal Beagle two years ago with the aim of "breaking the traditional legal mould" and making the law more accessible and easier to understand.
The website offers basic services set out in an easy-to-read format that help Kiwis with legal matters such as buying or selling a house, setting up a family trust, and making a will at a fixed price; all without the need to visit a lawyer's office.
At the same time the physical firm, Dennis King Law, deals with the more comprehensive legal requests that require face-to-face contact.
Lawyer and managing director, Claudia King, told NZ Lawyer, that she believes the concept is still relatively unique in the New Zealand market.
"I think there are lots of firms that know the way things are heading, but haven't done much to head that way yet," she says.
"I think that consumers have a lot more control now and expect certain things – two of which are price and convenience. They also want to be able to understand things themselves."
King says winning the People's Choice gong is a great confirmation that the firm's mission to make the law easier to understand is working.
Next year, the firm plans on adding more services to Legal Beagle, particularly for small businesses.
She says the journey to creating the website has seen the team review their communication style and documents to make sure they are speaking to clients in plain English.
"The other thing that's been important to me is making it positive. Often lawyers and the law can be a bit doom and gloom."
As well as being available nationwide, Legal Beagle services can also be used by Kiwis living abroad who need help with New Zealand legal matters.
And while the website is only going from strength to strength, King says online legal services will never be a complete alternative from face-to-face contact.
"I think that clever software can only do so much, and there will always be a need for a lawyer – although our role might change," she says.
"It's like our online brand. We put our basic services through Legal Beagle and then do the more complicated work through Dennis King Law. Everyone [here] does a bit of [both]."