Operating under one brand, the trio of companies offer legal, accounting, and consulting services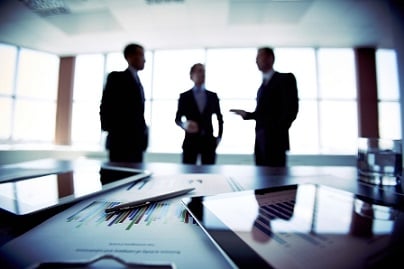 Kirkland Morrison O'Callahan has shed its name and rebranded to
K3 Legal
, establishing a group under one umbrella brand to offer professional services beyond legal help.
The Auckland firm – led by Mark Kirkland, Edwin Morrison, Brent O'Callahan, James Nolen and Margaret Chen – joins newly-formed businesses K3 Accounting and K3 Consulting under the K3 brand. K3 Accounting is headed by Richard Matson, who has more than 20 years' accounting and taxation service experience. K3 Consulting is led by Greg Radford, previously the CEO of New Zealand Post joint venture Reach Media, and Marcus Morrison, who has consulting experience with the likes of Shell, Nokia, and Microsoft.
"In a sector of one-dimensional offerings we wanted to offer more. We've never had a traditional mindset – we like to challenge the status quo, we believe in collective thinking and we're bringing something new to the market," Kirkland said. "Now, when our clients say to us 'I'll need to find an accountant for that,' or 'I'm not sure I have the right model for my business,' we can provide a fast, efficient and trustworthy solution to help them in a matter of seconds."
Developed by the Principals branding agency, K3 is both a nod to the Kirkland Morrison O'Callahan name and the mountain K2. K3 will move to new premises near the Auckland District Court later this year.
Related stories:
Should your law firm rebrand?
Russell McVeagh rebrands