Australasian law firm has helped Kiwibank to establish its ground-breaking Fintech Accelerator program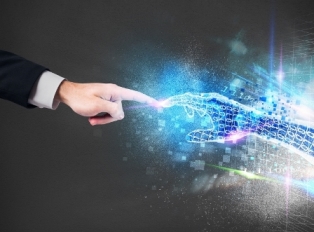 MinterEllisonRuddWatts
has assisted Kiwibank in establishing its Fintech Accelerator, a 14-week program aiming to stimulate FinTech innovation in New Zealand.
"The introduction of the Kiwibank FinTech Accelerator and aligned programs will boost growth by offering valuable support to entrepreneurs and businesses looking to diversify into this space," banking and financial services partner
Lloyd Kavanagh
told
NZ Lawyer.
The program, run in conjunction with Creative HQ and Lightning Lab, will provide funding and expert mentoring to eight start-ups, helping them to launch ideas to market. Kavanagh said the program will put Kiwi ingenuity on the world stage.
"New Zealand has significant advantages in relation to FinTech including a very flexible financial regulatory regime, innovative thinkers in the financial services sector, a highly innovative and talented software sector," he said.
"It could create significant economic benefit for the whole country by tapping into the international sector, currently estimated at US$20 billion."
With Kiwibank, Xero, Callaghan Innovation and Creative HQ all involved, Kavanagh said commitment to invest in this emerging sector is encouraging.
"We are proud to have the opportunity to contribute to a ground-breaking initiative supporting the continued growth of one of New Zealand's important and innovative sectors," he said.
"Incubator programs like the Kiwibank Fintech Accelerator have a major part to play in the growth of this important emerging industry."
Special counsel Kara Daly commented, saying the program is an exciting opportunity for the financial services sector in New Zealand.
"We look forward to seeing the new ideas coming to fruition," she said.