A new face at the helm for this high profile firm.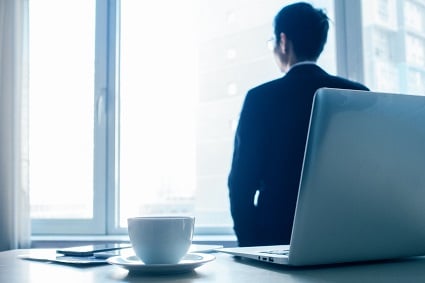 Kensington Swan has announced the appointment of a new CEO: Charles Spillane will take up the role from 11 April.
Spillane joins the firm from his role as GM corporate affairs and general counsel at Auckland International Airport.
"Charles brings a deep understanding of professional services, the corporate environment, and above all, a client's perspective," said Kensington Swan chair
Gerald Fitzgerald
.
"He has tremendous leadership skills and has been instrumental in some of the Airport's key strategic initiatives in recent years.
"He joins the firm at a time of great momentum and we are confident he will continue to drive the firm forward at a time when the legal sector is experiencing significant change."
Spillane was admitted to the bar in 1996 after graduated from the
University of Auckland
Law School with an LLB (hons). He joined the Auckland International Airport initially as sole legal counsel after a stint in private practice, specialising in tax and corporate law.
Notably, he worked on the airport's acquisition of the shareholding in Queenstown Airport Corporation and has previously achieved the prestigious accolade of
New Zealand Law Society
corporate lawyer of the year.
"I am excited with the opportunity the partners of Kensington Swan are giving me to lead the firm into its next phase of development," Spillane said.
"Client-focused legal advice and service can make a terrific difference to the success of New Zealand businesses. That is Kensington Swan's mission and I am committed to working with the team to deliver on that promise to our clients."