The EQC Action Group announced a landmark settlement yesterday.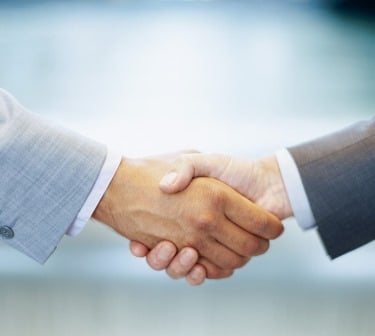 The EQC Action Group has won a landmark settlement following a bid for declaratory judgement in the High Court.
A Joint Statement was released yesterday by the group and the Commission records homeowners' full entitlements under the Earthquake Commission Act, removing the ambiguity around the EQC standard of repairs.
Anthony Harper
litigation partner Peter Woods supported the group over three years to achieve the settlement. He said that EQC will be required to repair homes damaged in the Canterbury earthquakes to be repaired to a condition substantially the same as new, rather than just to the condition prior to the earthquakes.
"The biggest challenges that the group members are faced with is actually having the earthquake damage to their homes assessed properly and then secondly, having EQC come up with an appropriate repair strategy," Woods told
NZ Lawyer.
The settlement follows the action filed in the High Court back in November of last year, seeking clarification on the interpretations of the Act.
Craig Edwards, EQC Action Group Committee deputy chair said that the EQC had previously refused to undertake repairs that required significantly upgrading things like wiring.
"There has been widespread concern EQC was scoping repair work that did not meet the standard under the Act," Edwards said.
"The settlement clarifies that EQC will cover the cost of repair or replacement of undamaged parts, if this is required to repair the earthquake damage.
"In many cases EQC paid homeowners cash for the work, excluding the cost of the required upgrade, leaving homeowners with a substantial bill to complete the repair to their homes."
The clarification achieved in yesterday's settlement will mean that earthquake damage is properly assessed, Woods said. But he also said that people outside of the Action Group should also be checking EQC's assessment of the earthquake damage to their properties to ensure the Commission met its obligation to their properties.