Entries open for annual showcase close this Friday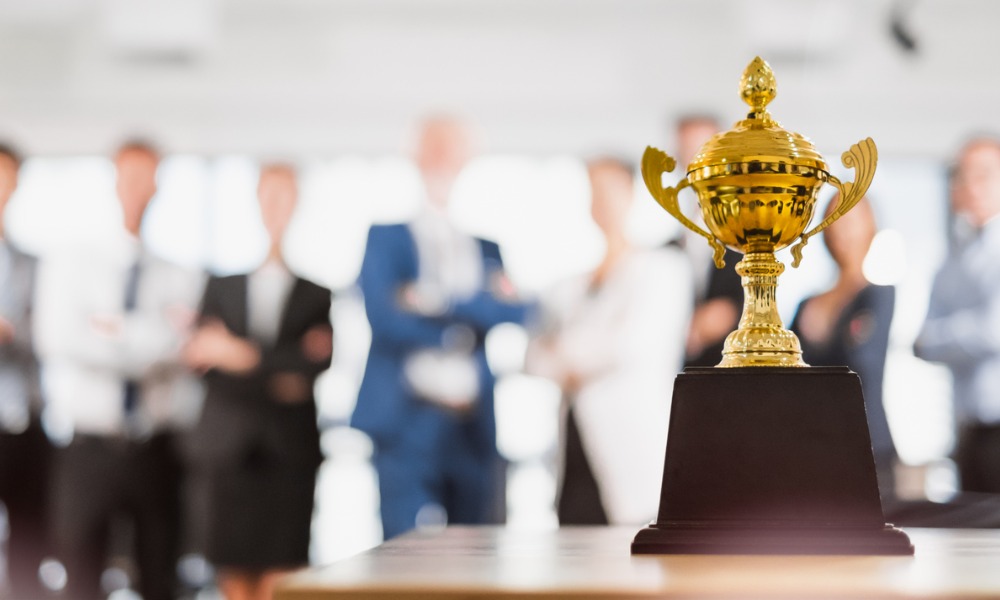 "Innovators find ways to work smarter and add greater value to their practice and to their clients, and they should be recognised as industry pioneers." says Vincent McCartney, Managing Director of Cloudcheck, sponsor of the 2020 Innovative Firms report.
"If you're an innovator, then entering NZ Lawyer's Innovative Firms list ensures that you can get the recognition that you deserve"
This Friday is the last chance for firms to submit entries for consideration in NZ Lawyer's annual Innovative Firms report. The annual report features firms that are not afraid to embrace change and drive the legal profession forward.
"To be recognised as part of this list means our team feel rewarded for their huge contribution and it's also a great endorsement for our clients to see" said Jared Wooff, Marketing Manager of K3 Legal, one of the firms recognised in 2019.
Entry is free and open to firms of any size operating in New Zealand – simply complete the online entry form and provide details of the firm's innovative activities over the past 12 months.
The report offers firms a unique benchmarking opportunity to see how their initiatives compare to others in the industry. The Innovative Firms 2020 report, proudly sponsored by Cloudcheck, will be published on the NZ Lawyer website and newsletter in April.
Entries close this Friday, 21 February 2020.