Entries for NZ Lawyer's inaugural Top Boutique Firms report will close tonight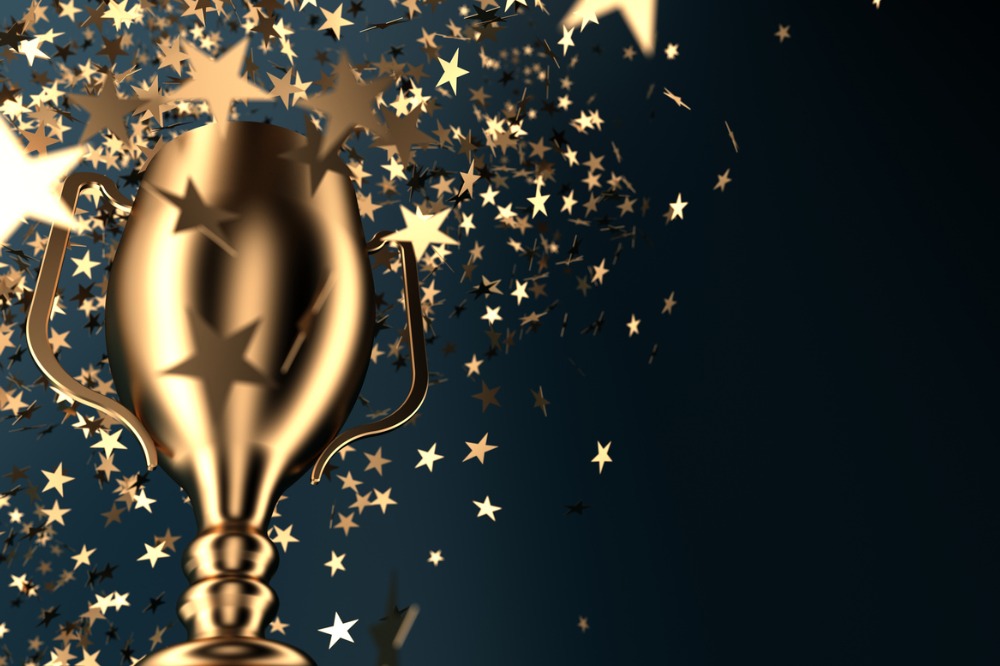 It's the final day to participate in NZ Lawyer's Top Boutique Firms 2022 report – a showcase of the boutique law firms across New Zealand that are leading change in the legal profession.
Winners will enjoy nationwide recognition via the NZ Lawyer website. You will gain access to opportunities to carry this distinguished award through to your marketing message and make your firm stand out from the competition.
To be considered for inclusion, firms should derive at least 50% of their revenue from a sing practice area.
Submit your entries before the deadline at midnight.
The inaugural Top Boutique Firms report will be published on NZ Lawyer's website in August.