If civil trial procedures add to making justice unaffordable, the rules are arguably not fit for purpose, the Rules Committee says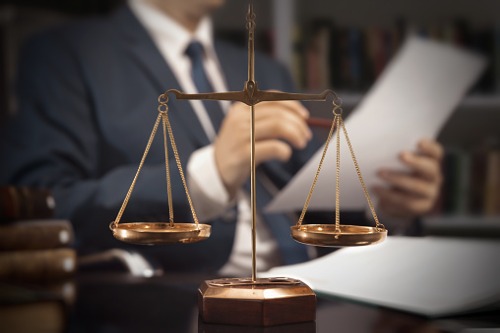 The Rules Committee is seeking feedback from the legal profession about changes to civil trial procedures aimed at tackling the unmet need for civil justice in New Zealand.
In a recently released discussion paper, the statutory body detailed proposed improvements to the procedures to tackle this unmet need, which has been referred to as the "justice gap." The gap is apparent, as shown by the increasing number of unrepresented litigants before the courts, including many litigants who cannot afford legal representation, the committee said.
"The objective of New Zealand's rules of practice and procedure is to facilitate the just, speedy, and inexpensive determination of proceedings and interlocutory applications," it said. "If rules of procedure are contributing to justice being unaffordable, by imposing burdens disproportionate to the cost and complexity of the disputes being litigated, then arguably the rules are not fit for purpose."
It said that litigating a defended civil claim worth less than $100,000 in the District Court is routinely considered as uneconomic. This has led to just 4% of civil claims filed from 2013 to 2018 being defended in the District Court, despite several thousands of claims being filed each year. A vast majority of these claims are undefended debt recovery proceedings, the Rules Committee said.
The Rules Committee is considering introducing a short trial process in the High Court, and/or modifying the existing short trial process in the District Court. It also proposes introducing an inquisitorial process for the resolution of certain claims in the Highland District Courts.
Part of the changes proposed is to also introduce a requirement that civil claims be commenced by a process akin to an application for summary judgment. The committee also proposes streamlining current trial processes by making rule changes intended to reduce the complexity and length of civil proceedings. These changes include replacing briefs of evidence with "will say" statements, giving greater primacy to documentary evidence, and reducing presumptive discovery obligations.
The committee is seeking comment at an early stage of the reform process because it realises the wide scope of the potential reforms, it said. The committee will develop the potential reform options discussed, after considering the submissions received, with more specific proposals to be consulted on later, it said.