The firm elevates lawyers who joined a couple of years ago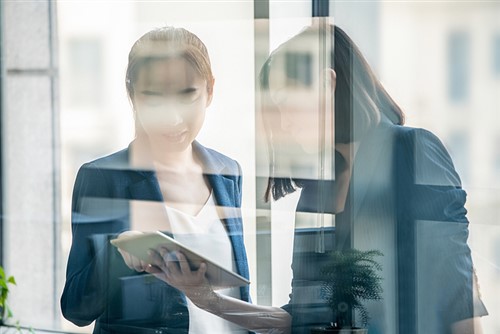 Fee Langstone has promoted Imogen Allan and Courtney Brooke to senior solicitor.
Allan, who joined the firm in 2016, has experienced in insurance, professional negligence, debt recovery, and general civil litigation. She joined Fee Langstone from Webb Henderson, where she was a solicitor.
She is also experienced in telecommunications, media and technology, government regulation and policy, and corporate affairs.
Brooke also joined the firm in 2016 after four years in London. She was previously an associate at the UK's Financial Conduct Authority, where she was part of the unauthorised business department.
In New Zealand, Brooke was a solicitor at North Shore firm Turner Hopkins. She was a member of the firm's litigation team working on mostly insolvency and criminal matters.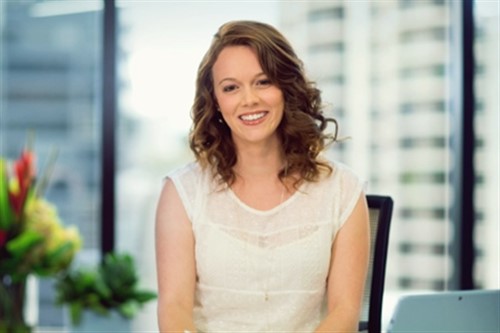 Imogen Allan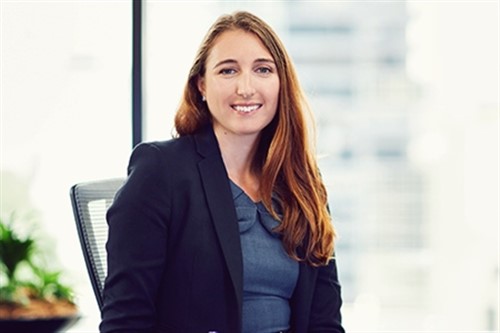 Courtney Brooke