The new provisions include a prohibition against unconscionable conduct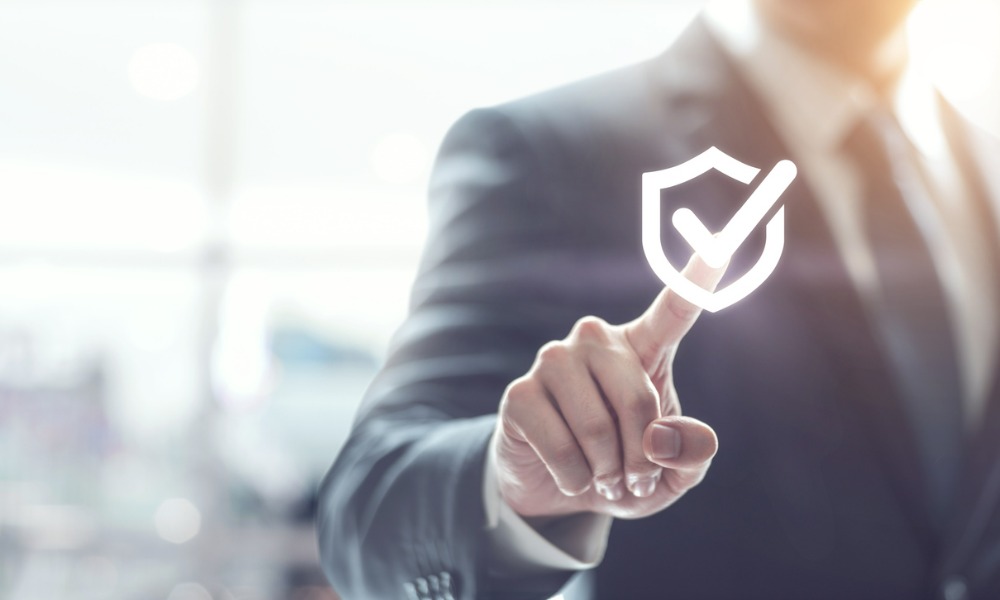 Amendments to the Fair Trading Act have been implemented that boost protections for business and consumers by addressing unfair business practices.
Among the new provisions effected on 16 August are a prohibition against unconscionable conduct, which Commerce Commission Chair Anna Rawlings defined as "business activity that substantially departs from Aotearoa New Zealand's generally accepted or expected standards of business conduct." The prohibition covers "commercial conduct that goes against good conscience."
In addition, the changes shield business from unfair terms included in standard-form small trade contracts like some power or phone service agreements and standard commercial supply agreements.
"Terms in standard form small trade contracts can be assessed as unfair under the new law if, at the time the contract is entered into, it forms part of a trading relationship with an actual or expected annual value of less than $250,000," Rawlings said in a Commerce Commission NZ media release.
More than just businesses, the Fair Trading Act amendments also cater to residents plagued by door-to-door sellers through bolstering existing protections under the Trespass Act 1980.
"Residents can stop salespeople from coming to their home to sell goods or services without being invited. They can stop the salesperson from visiting without being invited by either telling them not to enter the property, or by asking them to leave when they are already there," Rawlings explained. "Residents can use a sticker or sign, such as a 'Do Not Knock' sticker on their gate or front door which tells salespeople that they cannot enter their property. If residents have a face-to-face conversation with a particular salesperson, and they tell them to not enter the property or to leave, then the salesperson cannot return for two years."
The commission has published a guidance on the amendments on its website, and urged businesses to monitor their compliance with the changed legislation.
"Good business conscience is measured against the values and norms of modern society and expectations of what is right and proper according to those values and norms. Those values and norms can include acting honestly, fairly and without deception or unfair pressure," Rawlings said.