Ruling marks fourth dismissal this year of claims that social media provides services to terrorists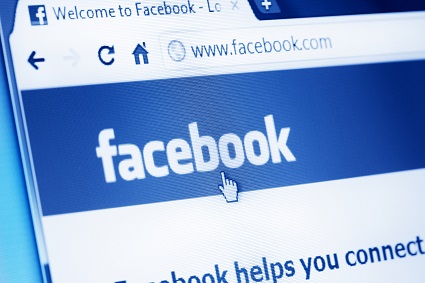 A US federal judge has dismissed a complaint accusing tech giants Facebook, Google, and Twitter of allowing Palestinian political party Hamas to use their sites to spread propaganda.

Hamas is currently the de facto governing authority of the Gaza Strip. The US State Department lists it as a foreign terrorist organisation. The three firms were sued following a mass shooting in Dallas last year that killed five police officers. According to Bloomberg, the plaintiffs alleged the companies provided material support to Hamas.

The ruling said the plaintiffs failed to show a connection between the companies' alleged conduct and the shooting. It also cited a provision of the Communications Decency Act, which shields such websites from similar claims.

"Plaintiffs explicitly base their claims on the content that Hamas allegedly posts, because absent offending content, there would be no basis for even the frivolous causal connection that Plaintiffs have alleged between Defendants' services and the Dallas attack," said the US District Court for the Northern District of California.

According to Bloomberg Law data, the decision marks the fourth dismissal of complaints this year alleging social media provided services to terrorist groups.