NZ Lawyer's search for the best legal employers concludes at midnight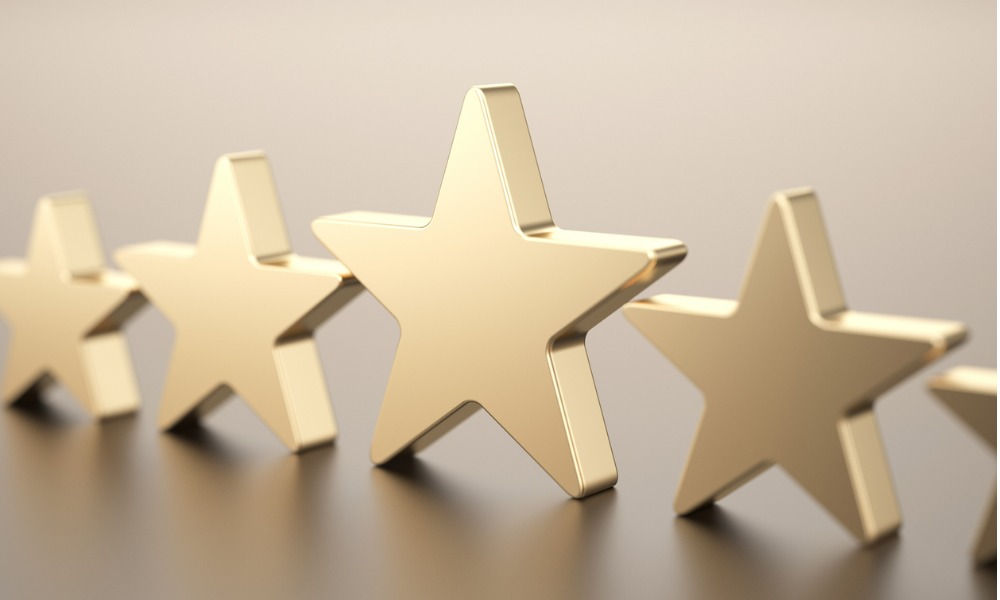 It's the last day for legal employers in New Zealand to put themselves forward for NZ Lawyer's 5-Star Employers of Choice 2022 showcase.
To participate, firms have to complete this online entry form and share details about their initiatives and results in 11 key areas including career progression, leadership as well as employee health and well-being.
This nationwide search is a great opportunity for employers to offer insights into their performance over the past year, which has been a challenging time for everyone in the industry.
Inclusion in the report is a remarkable accolade for organisations because it validates the success of their people-centred initiatives. This report also serves as a valuable marketing and recruitment tool for attracting the most talented professionals.
Entries close at midnight, 24 June.
Winners will be featured in the 5-Star Employer of Choice 2022 report, to be published on the NZ Lawyer website in October.
Have your say by accomplishing the entry form here.
Related stories