Hong Kong boutique hires Ashurst team… PwC Legal announces senior hire… Online lawyer service expands into Europe…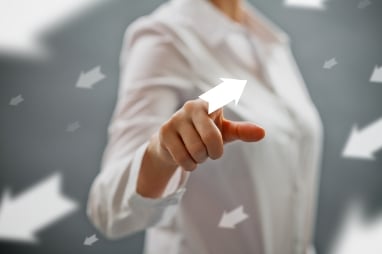 Doubling in Dublin, Kennedys in pre-emptive Brexit move
International law firm Kennedys is doubling the size of its Dublin office as its insurance sector clients signal a post-Brexit switch.
The firm is moving to a new 13,300 square foot office on the city's quayside and is planning to expand its current headcount of 50 which includes 9 partners.
Kennedys' own research revealed that many insurance clients could move to Ireland from the UK within 2 years of the vote to leave the EU and the firm's senior partner Nick Thomas commented: "We will be looking to expand our Dublin office further over the coming months with senior hires."
Ireland is emerging as a popular choice for City of London entities as free movement of UK and Irish citizens is covered in an agreement which pre-dates the EU and is expected to be maintained post-Brexit.
Hong Kong boutique hires Ashurst team
Howse Williams Bowers has hired a team from Ashurst for its Hong Kong practice. The lawyers include restructuring and insolvency specialist Bertie Mehigan and his associates.
Mehigan advises clients on restructuring and insolvency matters and on cross-border special situations financing and investment transactions in Asia and elsewhere.
PwC Legal announces senior hire
Former head of Hogan Lovells and Gide Loyrette Nouel practices in Vietnam, Nasir Dao – PKM Abdul, has joined PwC Legal in the country as a partner and to lead its regional team.
He will oversee the Hanoi and Ho Chi Minh City teams and brings 12 years' experience of the jurisdiction to the role. He is a French qualified lawyer, speaks French and Vietnamese and is admitted to practice in Vietnam as a foreign lawyer.
Online lawyer service expands into Europe
Rocket Lawyer, the US-based online service which provides legal documents direct to clients and matches clients with lawyers, is expanding its reach.
Four years ago, the firm launched a UK division and has now partnered with a European legal publisher to expand into France and then the Netherlands. The Law Society Gazette says that the venture is backed by the venture arms of Google and Morgan Stanley among others.
Rocket Lawyers is not a law firm and most of its employees in the UK business are IT professionals.