The partner joins an exclusive group of just 80 in the list compiled by the Superdiversity Institute and the Ministry for Ethnic Communities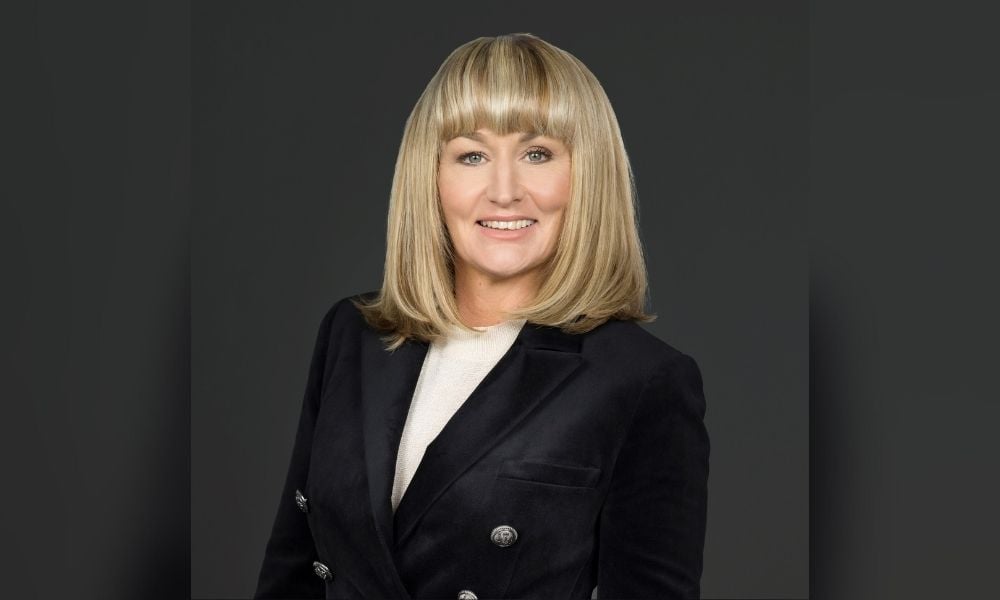 DLA Piper partner Laura Scampion has made the inaugural batch of Top Diverse Board-Ready Directors.
The list, which was compiled by the Superdiversity Institute and the Ministry for Ethnic Communities, consisted of 80 individuals who the organisations deemed able to contribute "a unique perspective to board tables in Aotearoa," DLA Piper said in a media release.
"I am absolutely delighted to be named on this list, which includes some incredibly talented individuals – both in their own fields and from a governance perspective," Scampion said.
Over a legal career spanning more than two decades, Scampion has advised several boards in New Zealand on matters related to people and culture, such as business ethics. For the past four years, she has served the board of DLA Piper's Global Scholarship programme as a trustee, helping law students in less developed countries to finish their legal studies through the provision of finances, training and resources.
She established the firm's diversity and inclusion steering committee in 2018, which championed initiatives for LGBTTQIA+ support, advocated for the inclusion of all races and cultures, welcomed diversity in age and supported staff wellbeing through four committees helmed by employees.
Last year, Scampion took charge of developing the bespoke version of DLA Piper programme Head Start, a social mobility programme launched in partnership with The Prince's Trust NZ. The programme aims to bolster access to and improve diversity in the legal industry.
Scampion entered two Auckland Girls' Grammar students into Head Start last year, and is expected to introduce more students to the programme this year.
For the Superdiversity Institute, diversity in the board room extends beyond having token women or people of colour in seats.
"Diversity includes diverse thinking, socio-economic status, diverse professional backgrounds as well as race, ethnicity, gender, sexual orientation, physical abilities, religious beliefs, and an intersection of those characteristics," DLA Piper explained.
Scampion praised the Superdiversity Institute and the Ministry for Ethnic Communities for their bold advocacy of diversity in governance.
"Increased diversity on boards is key to ensuring a sustainable future for New Zealand organisations," she said.